Moto X and Moto G 2016 versions purportedly shown in image leak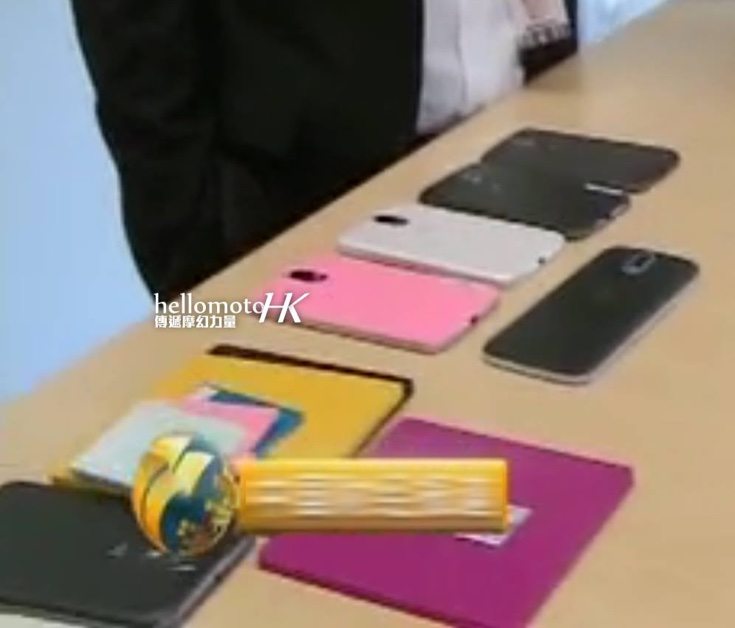 Now here's an interesting snippet for a Monday morning. New Moto smartphones are always hotly anticipated, especially those in the popular Moto G and Moto X lineups. It appears that we may have had our first glimpse at the next-generation models, as the Moto X and Moto G 2016 versions have purportedly been shown in an image leak.
In January, Lenovo CEO Yuanging Yang stated that a new Moto smartphone would release in the US round the time of mid-July this year. This was described as more innovative and attractive, and therefore we knew that at least one new major Moto handset was in the pipeline. Now a new report reveals some leaked images showing new Moto-branded devices that are thought to be the Moto X and Moto G 2016 versions.
Some of the handsets shown have a sleek metal body and this one is likely to be the Moto X 2016. Meanwhile the handsets with the plastic-looking colored backs are likely to be the Moto G 2016. The report says that users will be able to swap the rear panels for different colors, just as with previous Moto phones.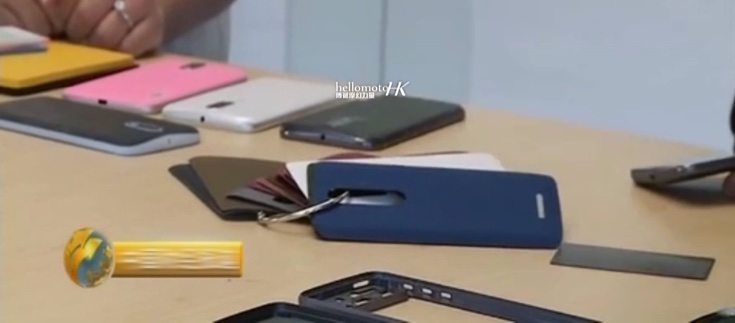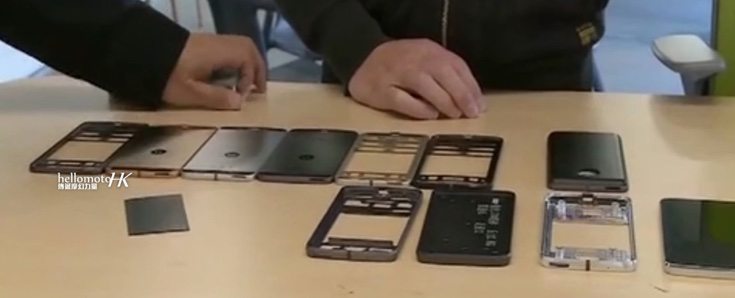 Lenovo has also said that the Moto name will be retained for high-end smartphones. The report states the Moto logo is just about visible in one of the images of the metal handset while the Lenovo logo is said to be on the bottom of one of the rear shells. We have to say they are more eagle-eyed observers than we are but maybe it's just our poor eyesight!
We must stress that we cannot verify the source of these images and as such have no way of knowing if these shots really are of the new Moto G and Moto X for 2016. For now we'll keep our proverbial salt pot handy and suggest you do the same until we hear more. Do you think these images really do show the next-generation Moto X 2016 and Moto G 2016?
Source: hellomotoHK (Facebook)
Via: MotoMobile