OnePlus 2 price slash is permanent and refund news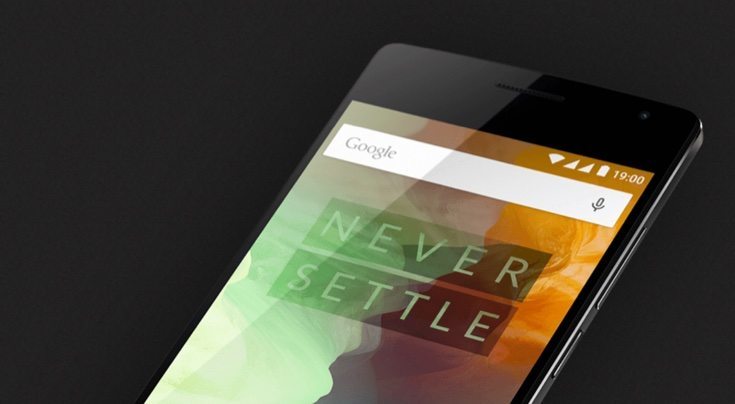 It's always good to hear about lower prices for popular devices, and there's some excellent news today if you were thinking of buying the OnePlus 2 smartphone, or even if you have recently purchased one. There's a new OnePlus 2 price slash that's permanent and offers a nice saving. There are also refunds available if you have purchased this smartphone within the last 15 days.
In a bid to improve services OnePlus has announced this OnePlus 2 price cut today. This comes after recent announcements that invitations are no longer needed for the OnePlus X, and also that orders over $100 will now receive free standard shipping. The company points to costs of producing the OnePlus 2 being lower, and says it's time to share the benefit of that with this new price cut.
The OnePlus 2 price for the 64GB option (the 16GB is discontinued) has now been reduced to $349 (£249), and as we said at the top this is a permanent price drop. That's a saving of $40 or the equivalent in alternative currencies. If you're kicking yourself because you only just purchased one at the higher price there's no need. OnePlus also says that if this was within the last 15 days you will get a refund for the difference. If this applies to you do keep an eye on your inbox.
One thing worth pointing out is that this news only applies to OnePlus 2 purchases made through OnePlus.net. That does include plenty of different markets but does not apply to buyers in India purchasing through Amazon for example. Are you going to take advantage of this permanent OnePlus 2 price slash and buy one now? Maybe you recently purchased this smartphone and are pleased to hear that you can get a refund? Let us know by dropping us a comment in the box provided below.
Source: OnePlus.net