Kairosoft brings Tennis Club Story to Android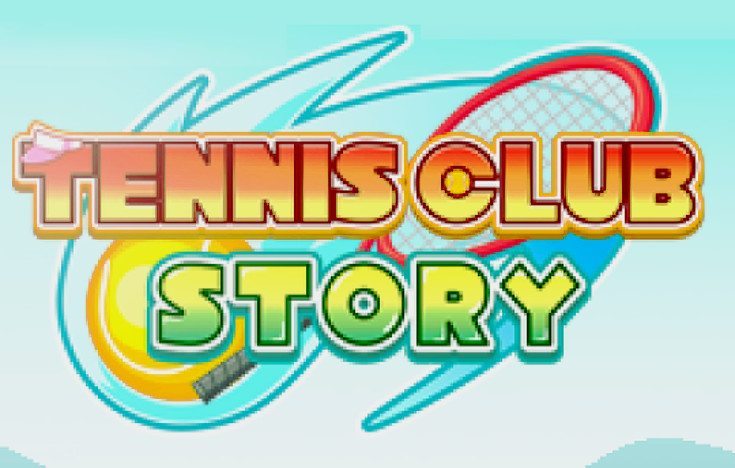 Each week we see hundreds of new Android games hit the Play Store, and occasionally Kairosoft will bring over one of their popular titles from the Far East. That's what they did last week with Tennis Club Story, a new simulation game that's sure to suck away your free time.
If you're not familiar with Kairosoft, they are a company that has some of the nuttiest simulation games around. From running an Anime studio to building a village full of Ninja's, they have something for everyone including Tennis. Tennis Club Story is in the vein of their other simulation games, but this time around, it's all about Aces, Bagels, and Sets…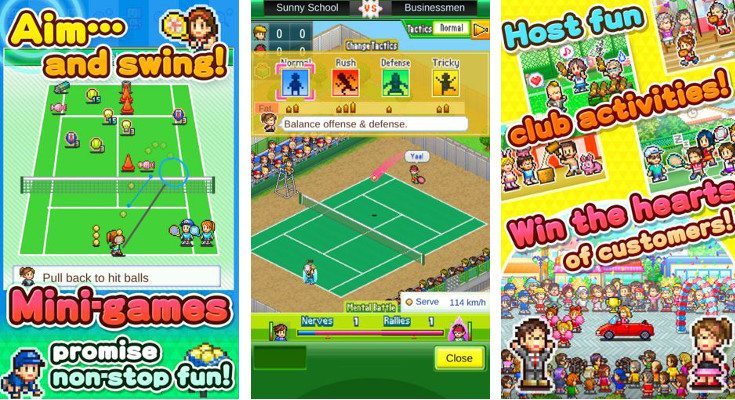 You'll take control of a Tennis Club in TCS, where your goal is to build up a stable of stars and compete for the top spot while bringing in the bucks. You'll do this through tourneys and sponsorships, and the usual variety of upgrades and unlocks will be available. That said, you'll also get mini games in this one, something we never saw in their older titles.
With Kairosoft, you never know what you're going to get until one of their games get translated, but we're pleased to say Tennis Club Story is one of the company's better titles. It took a long while to make its debut, but it's the type of game that will keep you busy for ages, so don't think twice about the price tag. If you're ready to kill the rest of your day, hit up the link below to snag Tennis Club Story for $4.99.