Intex FitRist launched through Snapdeal for Rs. 999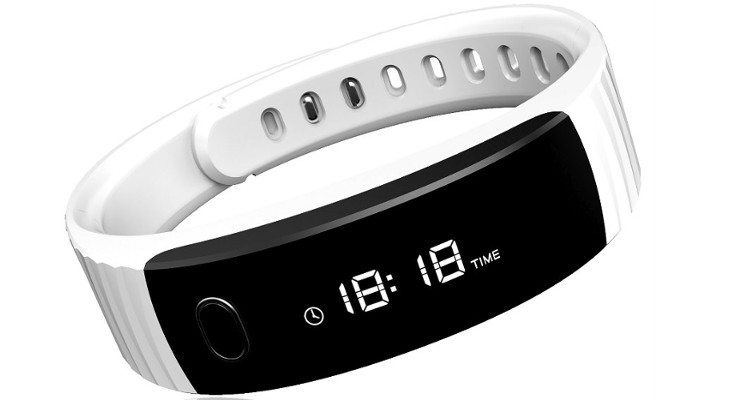 Intex has had a busy week when it comes to smartphone releases, but they also dropped a new mobile accessory. The Intex FitRist has launched in India for Rs. 999, and it's something you'll want to look into if you are in the market for a fitness tracker.
Intex is known for their budget-friendly devices, but they've decided to expand their lineup to include fitness trackers. The first one is called the Intex FitRist, and it is a slick looking wearable that's not going to break the bank. It isn't quite as full-featured as some of its higher-priced competitors although it appears to have most of the bells & whistles that you'd want out of a fitness tracker.
The Intex FitRist features a slim 0.86-inch OLED display and is light at only 21grams. It's also water resistant and "splash proof" to a degree, but we wouldn't go deep sea diving in the thing. The rest of the listed specs include Bluetooth, a 3-axis accelerometer, and a Li-ion battery that's said to provide around 12 days of power.
In terms of features, the Intex FitRist can track your steps, calories burned, and distance while keeping tabs on your slumber with sleep monitoring. Other features to note include music playback, remote camera, call and text alerts, and a find my phone function.
Snapdeal is where you'll have to go if you're interested in the Intex FitRist, and it's currently priced at Rs. 999 which is discounted from its regular price of Rs. 1,199. They are listed in White and Dark Blue and work with Android or iOS devices if you're looking to pick one up.