Freedom 251 smartphone for India to have exceedingly low price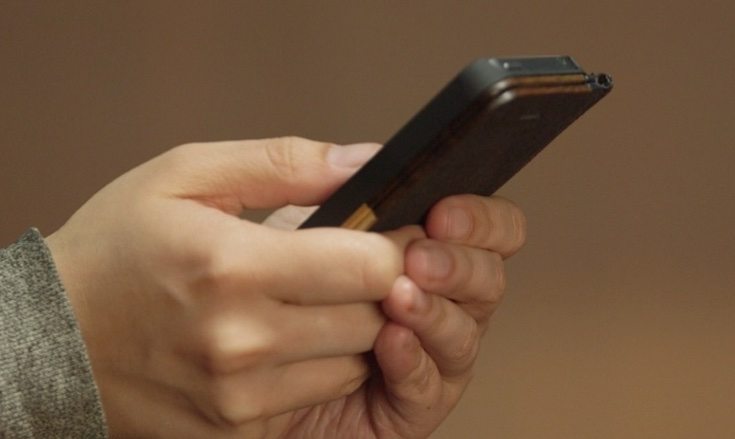 Smartphones have certainly become much more affordable than in the early days, and we are constantly hearing of new budget handsets. As far as cheapness is concerned though, they are unlikely to beat the Freedom 251 for India that will have an exceedingly low price. In fact this could just be the cheapest smartphone in the world.
The Freedom 251 smartphone is a collaboration between local manufacturer Ringing Bells with support from the India government. The device will launch on Wednesday as part of an initiative to enable every Indian to have a smartphone connection. The exact price has not yet been revealed, but we do know that it will be under Rs. 500. As an idea for other parts of the world that price equates roughly to a mind-blowingly low $7, £5, or €6.
The specs and confirmed retail price of the Freedom 251 will be announced on Wednesday at the launch event. This will be attended by several government officials, including Union Minister of Defence, Shri Manohar Parrikkar, and Hon'ble Member of Parliament Shri Murali Manohar Joshi. The phone has been developed to get every Indian connected according to Prime Minister Narendra Modi's vision. It will also meet Make In India goals that encourage the manufacture of goods in India.
Some readers may know that earlier in the month Ringing Bells launched a 4G smartphone called the Smart101 priced at just Rs. 2,999. Some may also remember the Aakash tablet aka Datawind Ubislate 7+ that launched back in 2011 to provide students with an affordable tablet. We're not expecting much in the way of specs for the Freedom 251 considering the price, but we're certainly interested to hear exactly what it will offer to users.
We'll bring more news on availability, specs and more for the Freedom 251 from the launch. What do you think about this Ringing Bells initiative to produce a basic but very affordable smartphone?
Source: Gadgets 360