Samsung Galaxy S6 update to Marshmallow official from today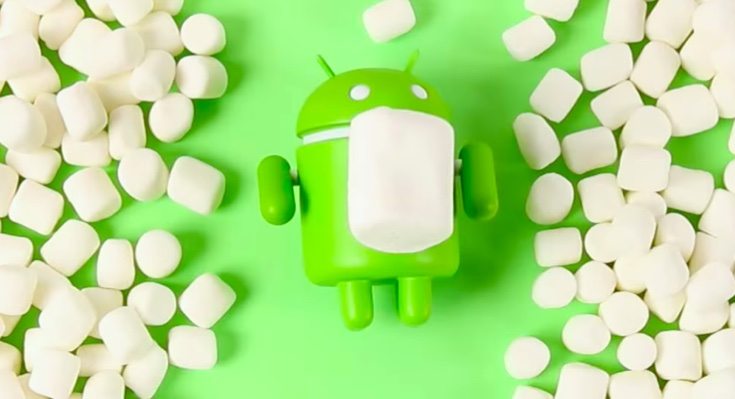 Being able to inform readers that Android updates are available for their devices is always satisfying. We have been tracking the Android 6.0 Marshmallow update for Samsung's Galaxy S6 and S6 Edge for a while and there's some excellent news on this today. The Samsung Galaxy S6 update to Marshmallow is official from today.
If you have the Samsung Galaxy S6 or Galaxy S6 Edge you may know that the Android Marshmallow update for these devices started to roll out in their home country of South Korea in January. Last week we then reported that the OTA Marshmallow update had started to arrive for both of these devices in Europe, more specifically in Poland first for T-Mobile variants.
Of course once updates arrive for one market we usually see them reach other regions fairly swiftly afterwards, and today there's further news on this straight from the horse's mouth. Samsung has now officially announced the Marshmallow update for both the Samsung Galaxy S6 and S6 Edge starting from today. That means if you have either device you should be receiving notification to your device before too much longer.
We'll give a note of caution though as updates are usually rolled out gradually, so will take varying amounts of time to arrive for different markets and carriers. For example, very often we find that US carrier variants are among the last to receive such upgrades. Samsung says that further market-specific announcements about the OS update and schedule will be made.
As well as the joys of Marshmallow the update for these devices will also bring the latest security fixes and also the revamped TouchWiz UI. In particular the Samsung Galaxy S6 Edge will also gain news features for its edge display. In the same statement Samsung also says that other Galaxy devices will follow suit soon. You can see the full official announcement about this update at the source below.
Are you itching to get your hands on the Android Marshmallow update for your Samsung Galaxy S6 or S6 Edge? It's always interesting to track the progress of updates as they arrive for different markets, so why not let us know when you receive this latest upgrade for your device.
Source: Samsung