HTC Windows 10 Mobile devices seemingly being planned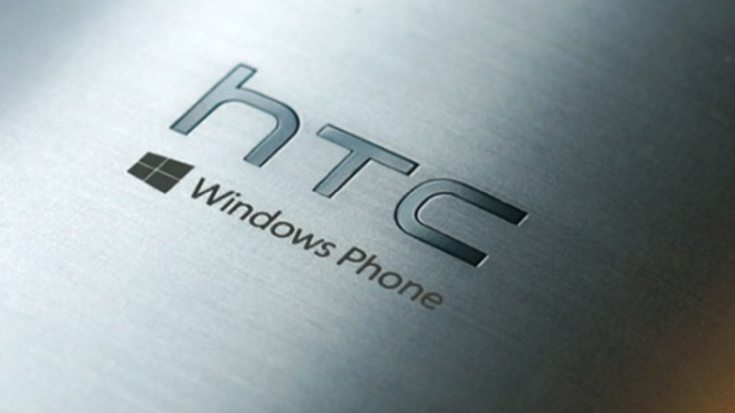 Now here's an interesting piece of news for the start of the week. It has been quite a while now since HTC dabbled with a smartphone running Windows. However, that could be about to change, as HTC Windows 10 Mobile devices are seemingly being planned. That's if a recent job posting is anything to go by.
The last time we saw HTC release a Windows Phone device was in 2014. On this occasion the company launched a Windows version of the HTC One M8 several months after the Android variant was released. Since then HTC has stuck firmly with Android. There has been plenty of speculation recently about the lack of success of Windows mobile devices, and that may make the latest news even more surprising.
A Microsoft job posting has recently been sighted and makes it apparent that HTC hasn't given up partnering with Microsoft just yet. The job listing concerns a post for a director of account management in Taiwan. Part of the listing cites "the goal to build product portfolio that highlight focused user scenarios around our Windows 10 Mobile and Microsoft services combined with HTC's devices, applications, and services."
This does appear to indicate that new HTC Windows 10 Mobile devices could be developed soon. Despite hopes that the recent arrival of devices running Windows 10 Mobile might have revived the platform, it's certainly the case that they haven't sold as well as anticipated. Even so other companies such as HP and VAIO have recently jumped on board with Windows 10 Mobile, and perhaps this has stemmed further interest from HTC. Considering the company's recent spell in the doldrums this move still seems pretty risky though.
While we cannot know if this will actually come to anything, it does appear that there will be a growing choice of non-Microsoft devices running Windows 10 Mobile devices before too much longer. Are you an HTC device fan who would welcome a new HTC Windows 10 smartphone or tablet?
Source: Microsoft
Via: WMPowerUser