VAIO Phone Biz Windows 10 Mobile handset announced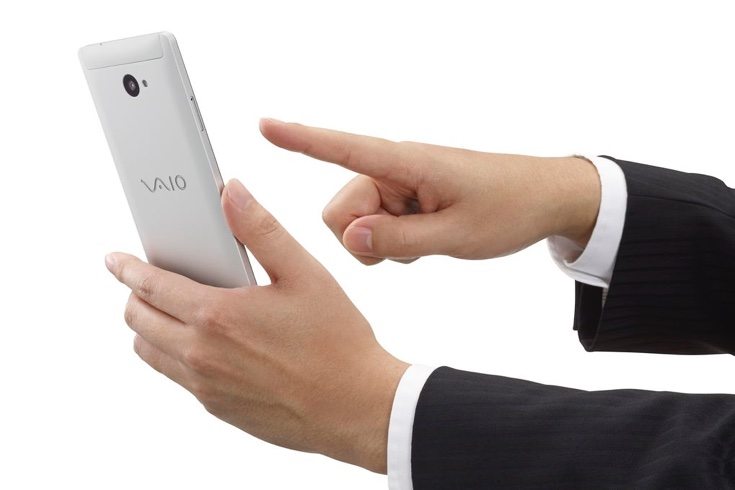 Some readers may remember the VAIO Phone that launched in Q1 last year in Japan. Now the former Sony brand has unveiled its second smartphone attempt and it's targeted at business users. The VAIO Phone Biz runs Windows 10 Mobile and has just been announced. It's a mid-range smartphone that will be available in Japan from April, but so far there's no news on whether it will release for further markets.
After the company's first foray into smartphones with the VAIO Phone, there may have been some people wondering if there would ever be a further handset. That question is now resolved with the announcement of the VAIO Phone Biz. However, considering recent reports about the demise of Microsoft's Windows Mobile initiative, it's perhaps surprising to see the new phone running Windows 10. The price of the VAIO Phone Biz unlocked will be around Â¥50,000, and that equates to around $424, £290, €380, or Rs. 28,780.
Although the VAIO Phone Biz is aimed at businesses (hence the name), the phone will also be launched in conjunction with MVNO stores. VAIO is also said to be partnering with NTT Docomo for network support and a variety of apps. The handset itself has a metallic build in a silver finish that looks pretty sleek and stylish.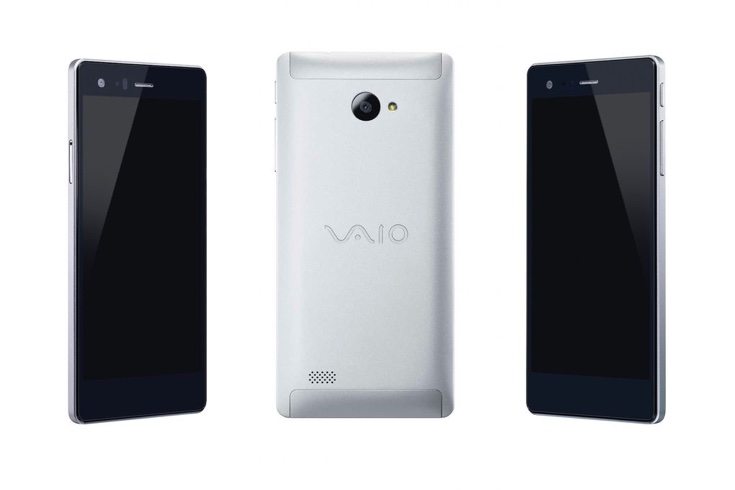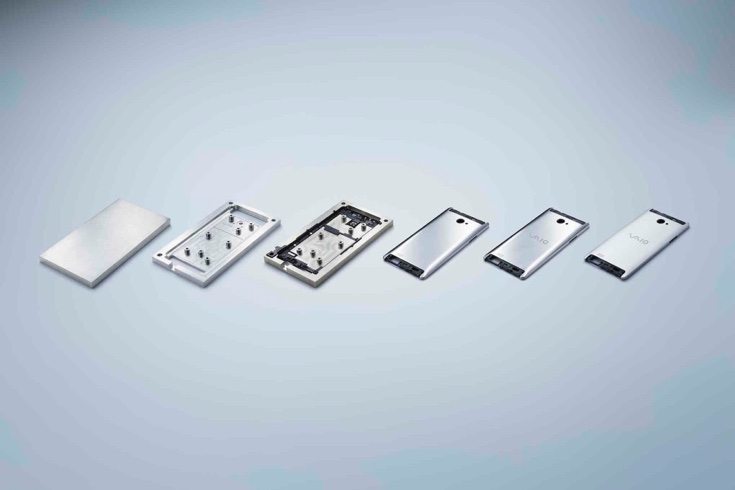 VAIO Phone Biz specs include a 1.5GHz Snapdragon 617 octa-core processor and a 5.5-inch display with Full HD resolution of 1920 x 1080. It has 3GB of RAM and 16B of internal storage (expandable with microSD card). The phone is equipped with a 13-megapixel rear camera and a 5-megapixel front-facing snapper, and it's juiced by a 2800 mAh battery.
What are your first impressions of the VAIO Phone Biz smartphone running Windows 10 Mobile? Do you think you might purchase this device if it releases outside Japan? Let us know with your comments.
Source: VAIO (Japanese)
Via: Engadget AND The Verge