Epson unveils the new Moverio BT-300 Smart Glasses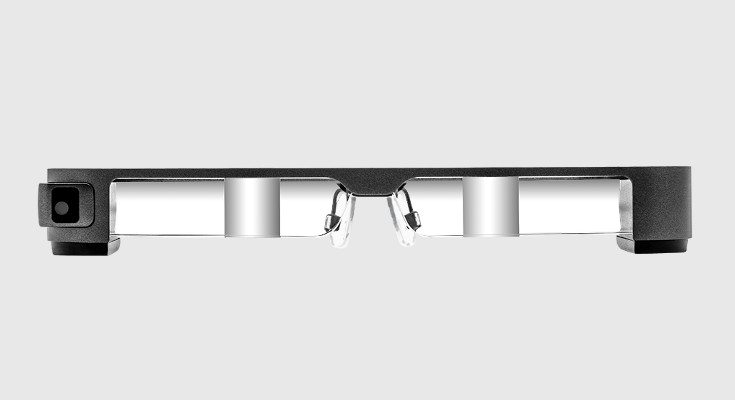 Google Glass may be dead at the moment, but there is no shortage of high-tech headsets for folks to try out. You can now add one more to the list with the Epson Moverio BT-300, which has been announced in Barcelona during MWC 2016.
We still feel like Virtual Reality is the future in regards to wearable headsets, but it appears the smart glasses era isn't quite over yet. Epson may be the last name you expected to hear when it comes to smart glasses, but they have introduced a new pair dubbed the Epson Moverio BT-300. It's actually not their first headset, but it is a huge improvement over the previous models in several key areas.
The Epson Moverio BT-300 is geared towards the business crowd or tech enthusiasts just like every other pair of smart glasses we've seen thus far. We don't know the overall dimensions of these, but they will be light at around 60 grams or so which is a must when you're dealing with this type of tech. The projected content will be brighter and sharper than before with an increase in resolution from 960 x 640 to 1,280 x 720.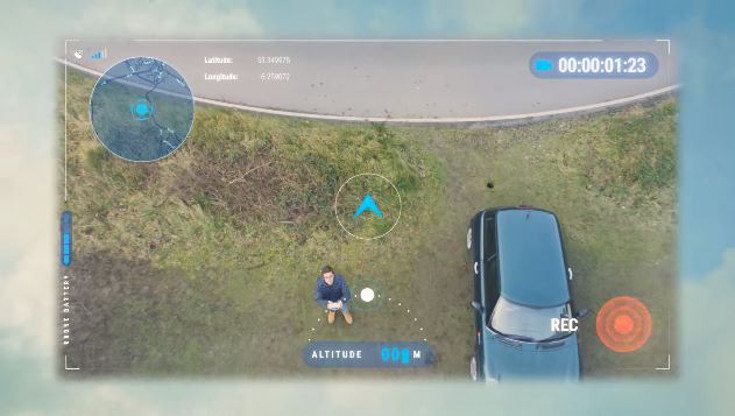 The format is now Si OLED compared to HTPS LCD and considering the contrast ratio is now 100,000:1, you're going to notice a difference from the previous models.The chip powering the Epson Moverio BT-300 has also gotten an upgrade, so you'll get an Intel Atom 5 quad-core chip clocked at 1.44GHz this time around. Last but not least, is the camera which is now a 5MP snapper and Android 5.1 Lollipop.
Obviously, the Epson Moverio BT-300 is not going to be for everyone, but it's a gadget we could see the business crowd get behind. Pilots of Quads and Drones could also make use of the headset, but it's not going to be cheap. The Epson Moverio BT-300 is expected to roll out later this year and should cost between $700-800 if you're looking to pick one up.
via — TechCrunch