Chuwi Hi 10 Air photos show a new Windows 10 Convertable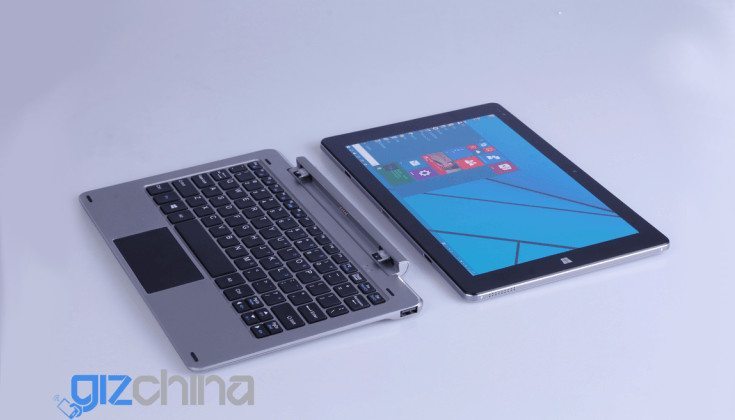 We've seen a large number of Windows 10 devices announced already this year, and while most have come from popular manufacturers, brands like Chuwi have also gotten in on the action. The Chuwi Hi 10 Air is an upcoming Windows-based slate from the company, and new photos have surfaced to give us a look at the new tablet.
Several smaller manufacturers from the Far East made the trip to MWC 2016, but Chuwi wasn't one of them. They have released some new images of the Chuwi Hi 10 Air though, which is another 2-in-1 tablet that can magically transform into a laptop with a detachable keyboard. It's not the company's first convertible, and it surely won't be their last, but it could be their most attractive slate to date.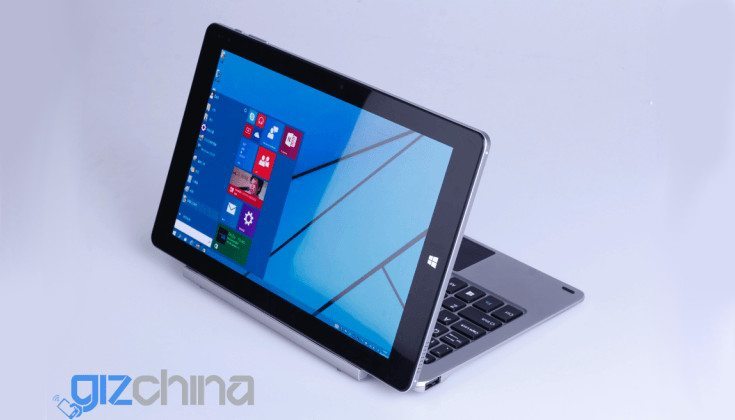 The photos of the new Chuwi Hi 10 Air tablet show a nice looking tablet and keyboard combo running Windows 10. Several ports are shown in the side shot, which isn't exciting, but a good thing as they were tight-lipped in regards to specs. That said, we can see the usual suspects like HDMI and USB ports to go along with a Type-C USB charging port. The tablet can also rotate around when connected to the keyboard dock, so you'll get a little bit of Yoga action to boot.
At this time, there are more questions than answers with the upcoming Chuwi Hi 10 Air release, but it should be affordable if it's priced along the lines of the company's previous releases like the Chuwi Vi8 Plus.
Would you like to see the Chuwi Hi 10 Air come to your region if the price is right?
via – Gizchina