Herobound: Gladiators arrives for the Samsung Gear VR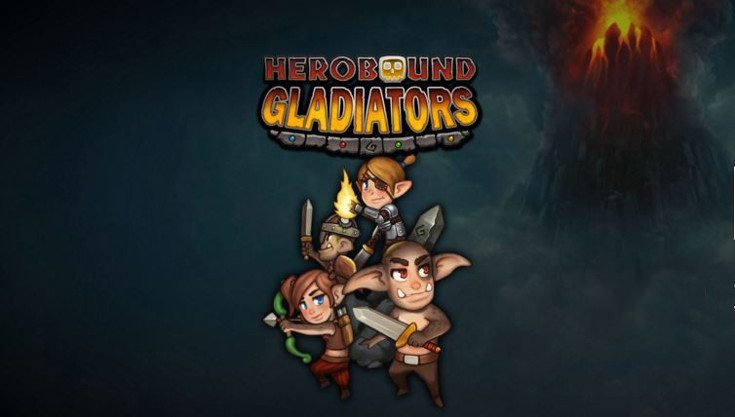 The Oculus Store for Gear VR is going to get a whole lot busier with the release of the Samsung Galaxy S7 and the S7 Edge. Luckily, every Thursday VR gamers get new releases, and this week the standout is Herobound: Gladiators.
The Gear VR hasn't been around for long, but if you own one, you may be familiar with the Herobound franchise. Until today, there were two games available in the series with Herobound: Spirit Champion and Herobound: First Steps. Herobound: Gladiators is the third title, and we're getting something a bit different this time around. The game will take advantage of the new Oculus Social features, which means you'll be getting true multiplayer in VR.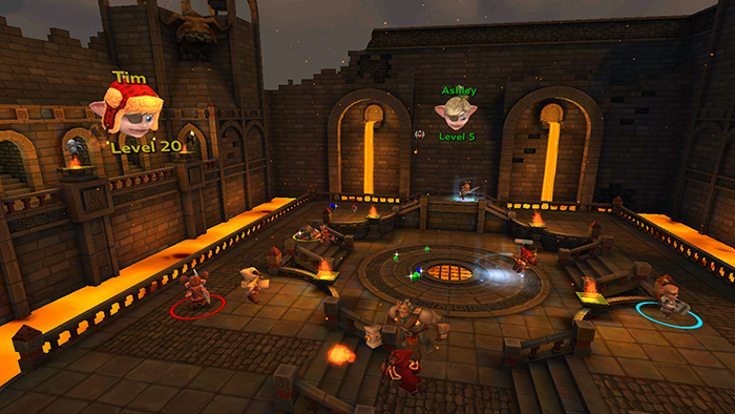 Herobound: Gladiators keeps the same third-person point of view as the previous games, but you won't be going at it alone. You can team up with three players to take on droves of baddies in 16 arenas set across 4 different environments. As it's a multiplayer game, customization is important and we're pleased to say you'll have some options to choose from with 6 different characters and around 30 pieces of gear.
If you enjoyed the previous Herobound games, it's safe to say you'll want to snag Herobound: Gladiators. You will have to have a controller for this one as well, which should be no surprise if you are already a fan of the series. If you're ready to kill a few hours crushing waves of baddies with your buddies, you can strap on your Gear VR and download Herobound: Gladiators for free.