LG G5 US release will arrive with Freebies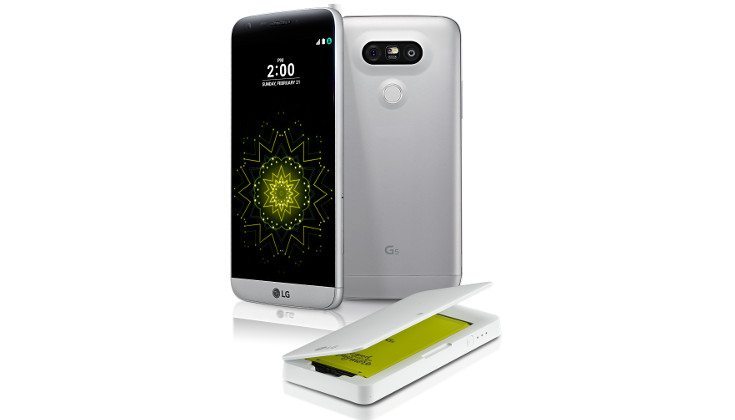 LG may not be the first major manufacturer to drop a new smartphone in 2016, but they won't be far behind Sammy. The LG G5 release is right around the corner, and if you reside in the states, you'll be getting a couple of cool freebies this year.
Flagships are expensive, and they aren't going to get cheaper anytime soon. Manufacturers know that, and they usually whip out a promotion or two to lure in new consumers when their breadwinner arrives. LG usually gives something away, and this year you'll get two gifts with an extra battery and a charging cradle for said battery.
If you missed our previous coverage of the LG G5 and wonder what makes it unique, you'll need to look no further than the Magic Slot. That's where things get modular, and the company will have some "G5 Friends" ready to roll when the G5 hits the streets. The rest of the specs are nothing to scoff at either as you'll get a 5.3-inch QHD display, Snapdragon 820, 4GB of RAM, and a 16MP/8MP camera combo to go along with all the other bells & whistles you would expect from a flagship.
While it was nice of LG to let folks know about the freebies, they still haven't given us a firm release date for the US. We learned the LG G5 UK release will arrive on April 8th so consumers should expect to see it around that time as well.