U.S. Cellular offering up trade-in credit on Cracked Screen Smartphones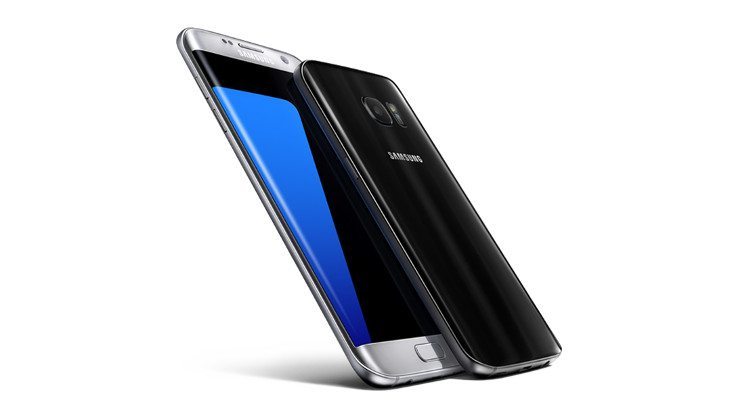 If you want a trade-in deal from a major carrier, they will be quick to hook you up. Each has their own way of going about that, including U.S. Cellular although they've just turned the game on its head with their new trade-in promotion.
If you've owned a smartphone for long enough, you have probably had to deal with a trade-in or three. It can be painless at times, but if your handset is in rough condition, you could be in for a wild ride. You can generally get by with a few scratches or dings although cracked screens are generally a no-go. Well, nobody told U.S. Cellular that as they will take that cracked smartphone you've got sitting around collecting dust.
According to U.S. Cellular's new promo, you can trade-in a smartphone with a cracked display and receive up to $300 in credit to use towards the purchase of a new handset with the carrier. As a bonus, they will also pay off your ETF fee's or remaining device balance if you make the jump from another carrier. If you have some friends that want to come along, both of you can snag $50 if they activate a new line.
The new U.S. Cellular trade-in promotion is well worth a look if you want to upgrade your cracked screen smartphone or scoop up the new Galaxy S7 or Galaxy S7 Edge. We didn't see a timeframe for the deal, so the LG G5 may come into play when it lands sometime in April.
via — Phonearena     source: U.S. Cellular