LG G5 vs Samsung Galaxy S7 advantages summary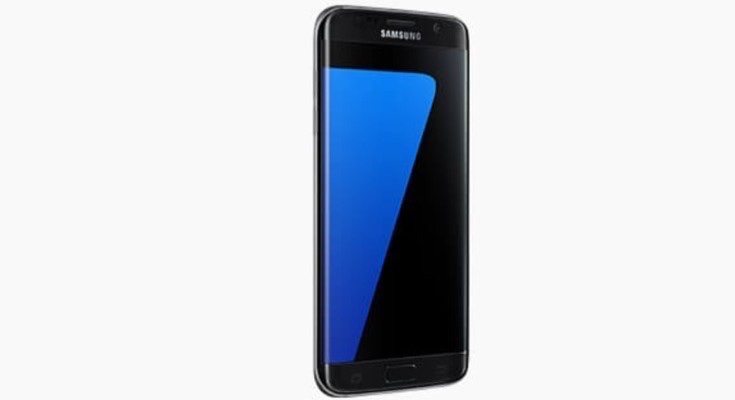 The LG G5 and Samsung Galaxy S7 were both recently made official although neither phone has released yet. These will be two of the highest-profile Android smartphones this year, and some potential buyers may have difficulty choosing between them. With that in mind why not take a look at an LG G5 vs Samsung Galaxy S7 advantages summary that might help you work out which would best suit your needs.
The Galaxy S7 will release in many markets worldwide on March 11, although some lucky UK buyers will receive it a few days earlier. Meanwhile a precise LG G5 release date has not been announced yet but we do know it will be available at some point in April. Both of these new smartphones have a huge amount to offer, with the latest top-flight specs and features. Before you get to the comparison you might want to check out our LG G5 and Samsung Galaxy S7 launch articles at the links provided to get an of what they each bring to the table.
While there has not been time yet for an in-depth look at how they compare, the video below nearly shows the strongest points of each. Bear in mind that this is an early summary of the benefits of each and not based on real-world usage. However, the LG G5 vs Samsung Galaxy S7 advantages look below considers the designs, features and specs of each phone against the other. By focusing on the aspects most important to you, it could clarify your decision.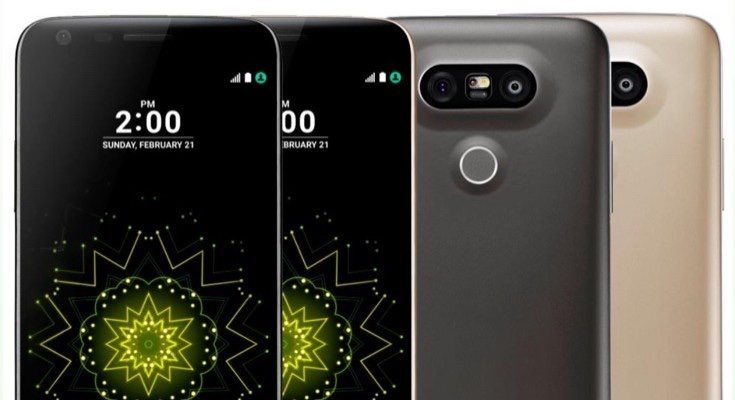 The first part of the video focuses on the benefits of the LG G5 over the Galaxy S7. Some of the advantages of the new LG flagship include a removable battery, the modular accessories system, and Type-C USB port. The second part of the LG G5 vs Samsung Galaxy S7 comparison considers the advantages of the Galaxy S7 over the LG G5. Just a few are liquid cooling, built-in wireless charging, and water-resistance. Obviously there are many more pointers for each and you can check all of them out when you view the LG G5 vs Samsung Galaxy S7 video below.
At the conclusion of the video you'll also see a full side-by-side list of all of the various pointers. This offers a convenient way of checking out those aspects that you're really looking for in a new smartphone. When you've taken a look we'd be really interested to hear your opinions on these two high-end flagships. In the battle of the LG G5 vs Samsung Galaxy S7, which would you choose?
Source: Total Tech War (YouTube)
https://www.youtube.com/watch?v=ZmzyM8OBfjA://