Galaxy S7 price on various UK carriers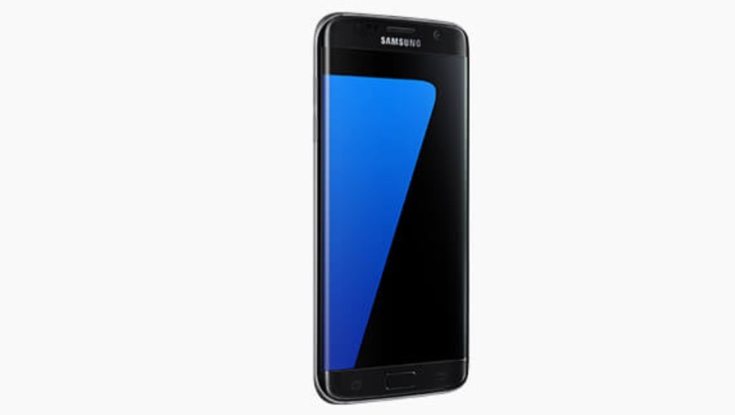 Unless you've been living in a cave you will have heard that the Samsung Galaxy S7 and Galaxy S7 Edge have recently been made official. If you're in the UK you'll be pleased to know that operators are already taking pre-orders. We've rounded up the Galaxy S7 price at various UK carriers, so you can take your pick.
For details of specs and more you might like to check out our Samsung Galaxy S7 launch article. As far as UK carriers are concerned there are many price plans available. We'll give you a few examples and you can check out more plans and what you'll get at the links provided. All of these are for models with 32GB of internal storage in Black Onyx or Gold Platinum colour choices.
At EE the Samsung Galaxy S7 is up for grabs with an upfront price of £9.99 followed by 24 monthly payments of £49.99. Meanwhile the Samsung Galaxy S7 Edge is £9.99 down followed by monthly payments of £54.99.
Moving on to O2 the Galaxy S7 can be yours for £9.99 down and then monthly payments of £54. Surprisingly the Galaxy S7 Edge price at O2 is less at £9.99 upfront and 24 monthly payments of £51.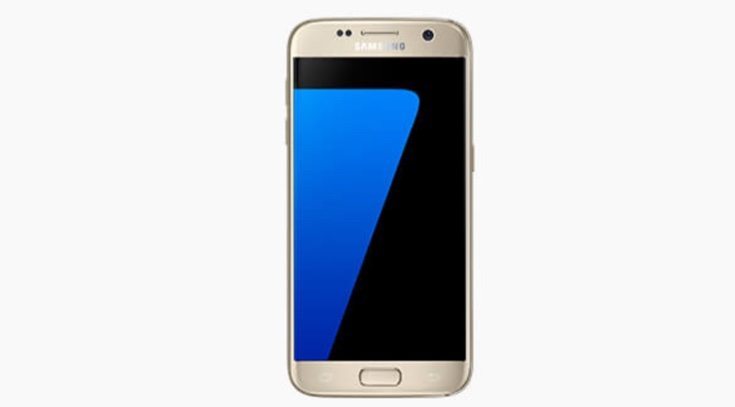 Alternatively you might want to buy from Three where the Galaxy S7 price is £29 upfront on a two-year contract with payments from £41 per month. The S7 Edge on Three can be purchased with a down payment of £49 and 24 payments of £47 monthly.
Finally we get to Vodafone and here you can pay £9 upfront with 24 monthly payments of £50 for the Galaxy S7. The Galaxy S7 Edge price is £9.00 upfront followed by monthly payments of £56.
The official release date for the Samsung Galaxy S7 and S7 Edge is March 11, but there's a nice bonus for UK buyers. Anyone pre-ordering either smartphone before March 6 will get their handsets delivered by March 8, three days earlier than for other markets.
Are you about to make either of these new Samsung's your next smartphone? What do you think of the Samsung Galaxy S7 price from UK carriers?
Via: GSMArena