Sony Xperia X Performance will skip the trip to the UK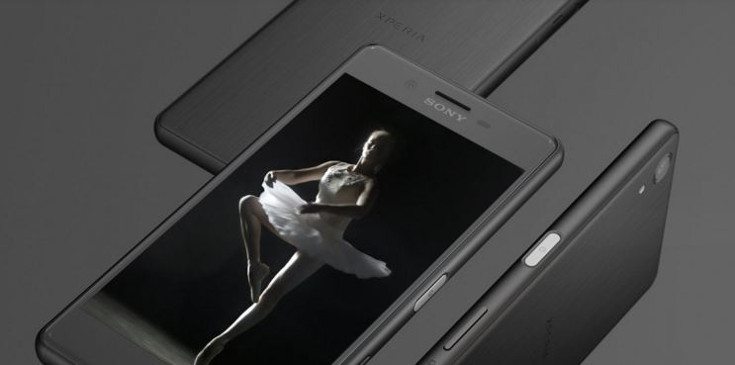 Yesterday we told you about Sony's new Xperia lineup, and today we've got more news to share. Unfortunately, it's not the good kind of you reside in the UK as the high-powered Sony Xperia X Performance won't be seeing a release in the region.
It appears Sony is up to their old shenanigans again with the newly unleashed Sony Xperia X lineup. When we first learned of the device yesterday, we had a feeling it may spell the end of the Xperia Z lineup as the company looks to shake things up. Their new smartphones are all pretty darned sweet, especially the premium Sony Xperia X Performance. Well, if you live in the UK or Germany, we've got bad news as it appears Sony will not release the handsets in those regions.
The UK press release didn't mention the Sony Xperia X Performance, and there's been no word from any carriers in the region. Xperiablog reached out to the company to confirm, and while they didn't get a clear response, they were told it would be available in most global markets with a "key focus in Asia." The region will get the Sony Xperia X and the Sony Xperia XA, but you may be out of luck if you wanted their Snapdragon 820 powered flagship and water-resistance.
Nothing official has been confirmed or denied in terms of the Sony Xperia X Performance release in the UK or Germany, but it does seem odd that those two key regions didn't get mentioned whereas it's pre-registrations have already begun in the states. If this changes, we'll be sure to give you an update as we feel there are plenty of consumers that would like to get ahold of the Sony Xperia X Performance in those regions.
via – Xperiablog