Vivo Xplay 5 with 6GB RAM stars in image leak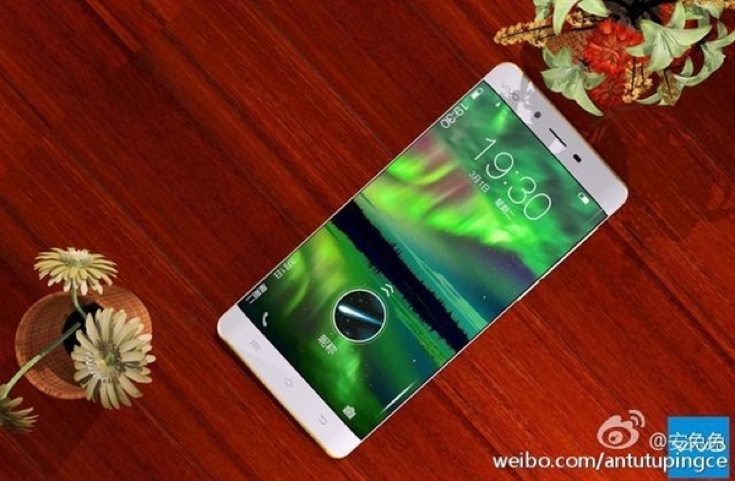 The Vivo Xplay 5 has been much debated and rumored over the last few months, and recently we finally heard confirmation that it will officially launch on March 1. The maker has been releasing teasers about the smartphone recently but so far we had not seen any images of the device. Now though the Vivo Xplay 5 with 6GB RAM stars in an image leak.
Earlier this month we reported that Vivo had posted a teaser suggesting the Vivo Xplay 5 would have a design with dual curved display. Shortly after this the company confirmed the launch date for the beginning of March so we will soon be able to bring you news on the official confirmed specs, availability, and more.
Previously leaked specs pointed towards a very desirable handset powered by a Snapdragon 820 processor and with a significant 6GB of RAM. Both of these specs have since been confirmed in further official teasers, making the Vivo Xplay a world first as far as the amount of RAM is concerned. There's not long to go until that official launch, and as often happens some images have surfaced on Weibo purporting to show the Vivo Xplay 5 at last.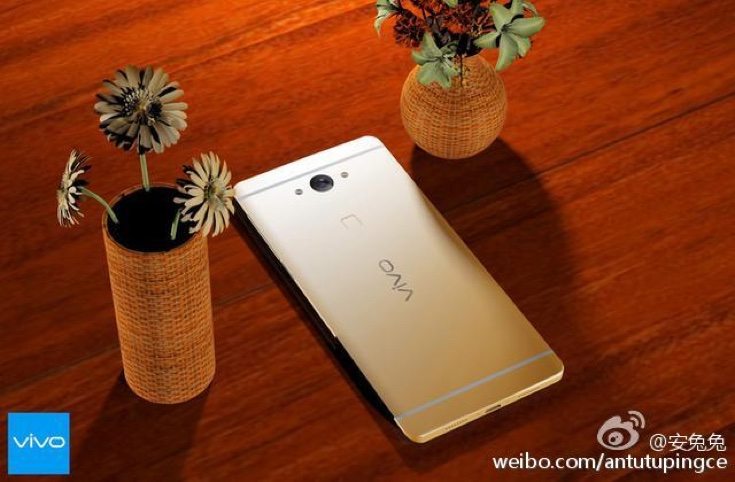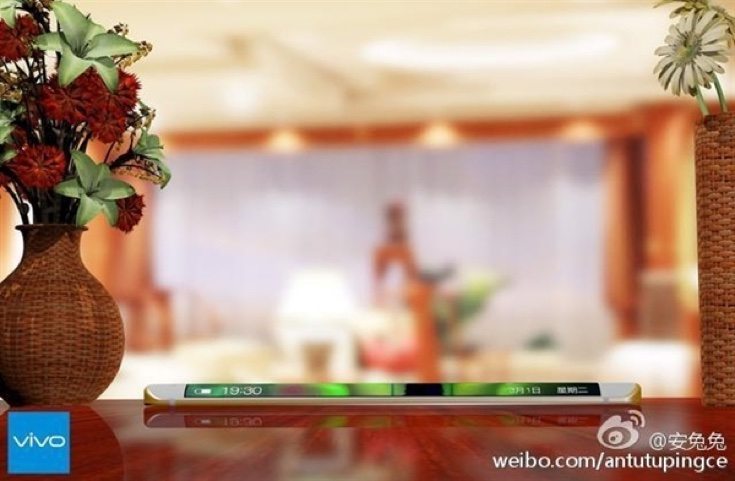 The pictures show a beautifully sleek handset with borderless design and edges curved on both sides. Our interest had already been fired by the specifications for the phone, and these new images are likely to make the phone even more appealing to many potential buyers. As well as these images, a fresh teaser from Vivo confirms that the Xplay 5 will feature Hi-Fi 3.0 audio that was also previously rumored.
There's no news on a potential Vivo Xplay 5 price yet but considering what it will offer you can expect it to be high. It's likely to release in China first followed by further markets, and from everything we've seen and heard so far it looks as though it might be worthy of seeking out. Of course we'll bring details of the launch so stay tuned for more on March 1.
If these images are the real McCoy do you like the look of the Vivo Xplay 5? Maybe you're more interested in this phone for the 6GB of RAM rather than its design?
Source: AnTuTu (Weibo)
Via: GizmoChina