Vivo Xplay 5 release date will finally arrive on March 1st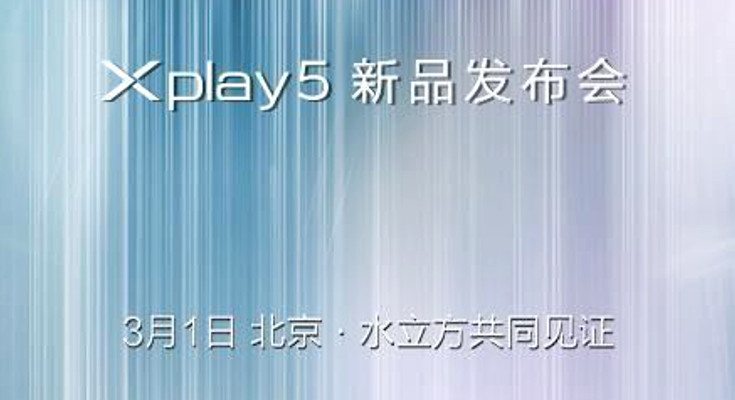 Looking for a flagship that will offer up a little something extra under the hood this year? Well, the Vivo Xplay 5 release date will bring, and the powerful device has had its launch date confirmed through a new teaser from Vivo.
The Vivo Xplay 5 is one handset that has definitely been on our radar, and it has something to do with those rumors of 6GB of RAM. We've seen a lot of leaks involving the smartphone recently, and now we've gotten word on the Vivo Xplay 5 release date. The company has dropped a new teaser, and while it still doesn't give us a look at the device, it does give us a date to circle on our calendars.
Vivo's teaser gives a time of 19:30 on March 1st, which is when we'll get our first official look at the Vivo Xplay 5. If you're wondering what all the buzz is about, it's partly due to the specifications. The only thing we know for sure is that it will have a Dual Edged display ala the Galaxy Edge, and all signs point towards a Snapdragon 820 and 6GB of RAM as well. Everything else is up in the air, but we expect to see large cameras and top-tier specs all the way around.
As you might expect, the Vivo Xplay 5 release date is going to hit China first, but we expect the smartphone to launch in other locales eventually. Even if it doesn't land in your neck of the woods, it may be worth going the import route if the Vivo Xplay 5 specifications live up the hype.
Are you excited to see the Vivo Xplay 5 release date finally arrive?
via – Mobipicker       source: Vivo