HTC One M10 leak shows new White Design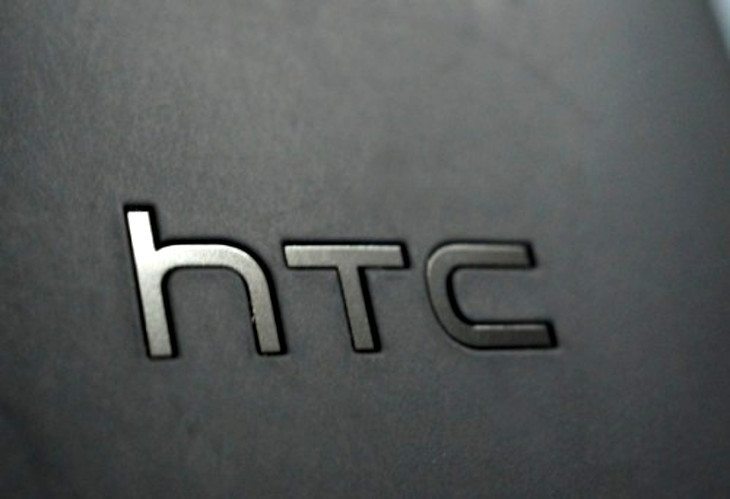 HTC is skipping MWC 2016 for the most part, or at least the HTC One M10 is. That said, the device has leaked enough to let us know what to expect, and now we're getting another HTC One M10 to look at while we wait on its release.
Most of the major manufacturers are headed to Barcelona for MWC 2016,and plenty of the smaller ones will be present as well. We're not sure if HTC will make an appearance, but the HTC One M10 won't unless they pull a quick one on us. If recent leaks prove true, it may be a good move by the company as the design may not be exactly what fans had hoped for this year. We've seen it before, but now we're getting a look at the HTC One M10 in White.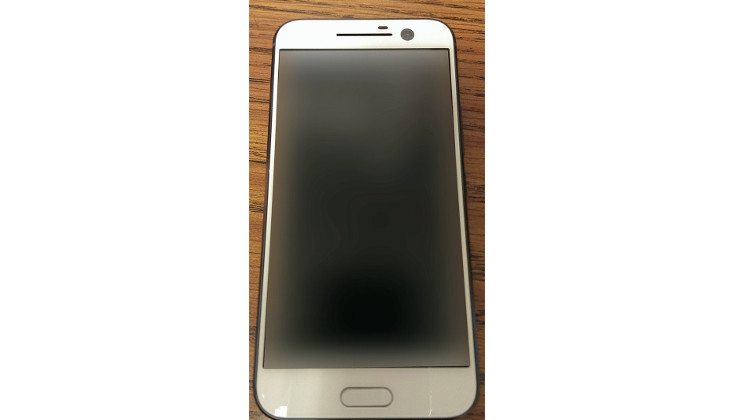 Evan Blass is a busy individual these days, and he's back at it again with the HTC One M10. This time around we're getting a quick peek at the handset in White, and it looks like the Black model previously shown complete with a fingerprint sensor on the home button. The backside could hold a few surprises, but we will have to wait a while to find out.
HTC's new flagship will be on par with everyone else's when it comes to power, so they will have to turn to design and features to set them apart if they want to stand out this year. Current rumors point towards a launch in May, and if that's the case they may have another "off" year considering all the devices that will launch before that time.
source: @evleaks