Vivo XPlay 5 to have dual curved screen design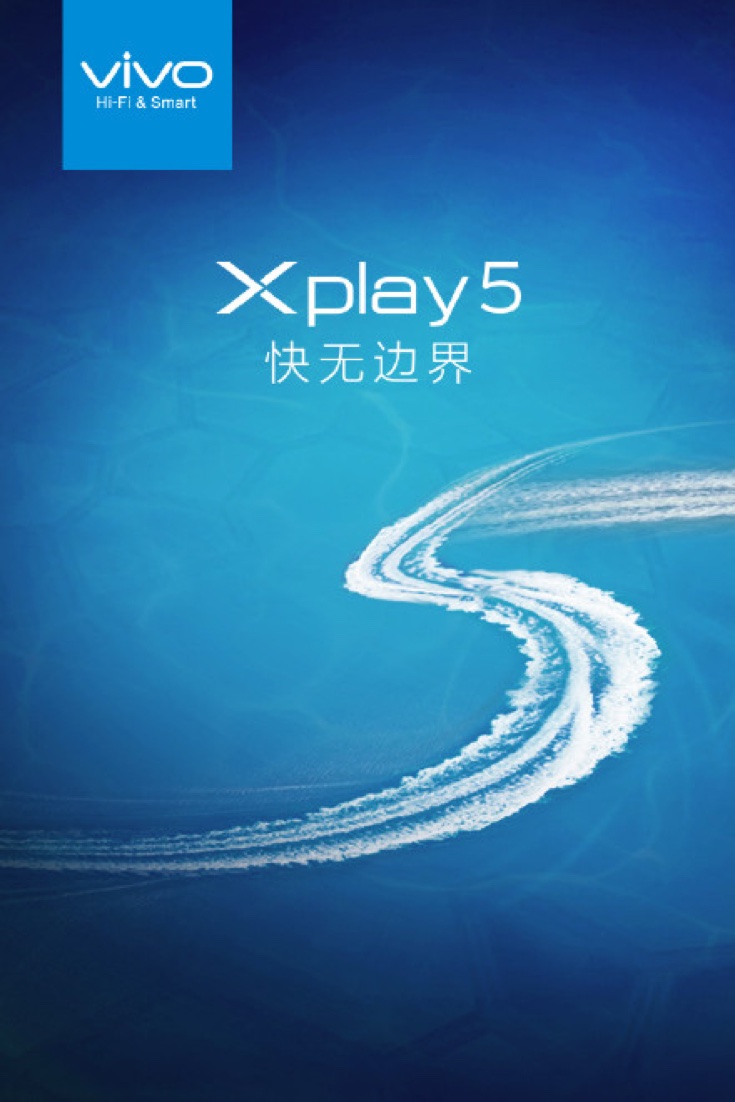 There have been rumors about an upcoming new Vivo XPlay smartphone for some time, and now it looks as though the device is finally nearing its official launch. Vivo has released a teaser that confirms the name as the Vivo XPlay 5 and also reveals that it will have a dual curved screen design.
The fact that Vivo is now posting teasers about the device is a sure sign that it will be officially unveiled soon. The Vivo XPlay 5 succeeds the XPlay 3S that arrived on the scene in 2013, so to say it has been quite a wait is an understatement. One teaser image simply states the name of the phone, while another gives away something about the design.
It shows a dual curved screen panel that would give this device a borderless design and be a real highlight and selling point. It's said that the curved panel used in the Vivo XPlay 5 is likely to be produced by Samsung. This follows recent reports that the company has upped the production capacity of these panels and would start supplying the component to further manufacturers. In fact if this is correct Vivo might be the first maker other than Samsung to use such a panel.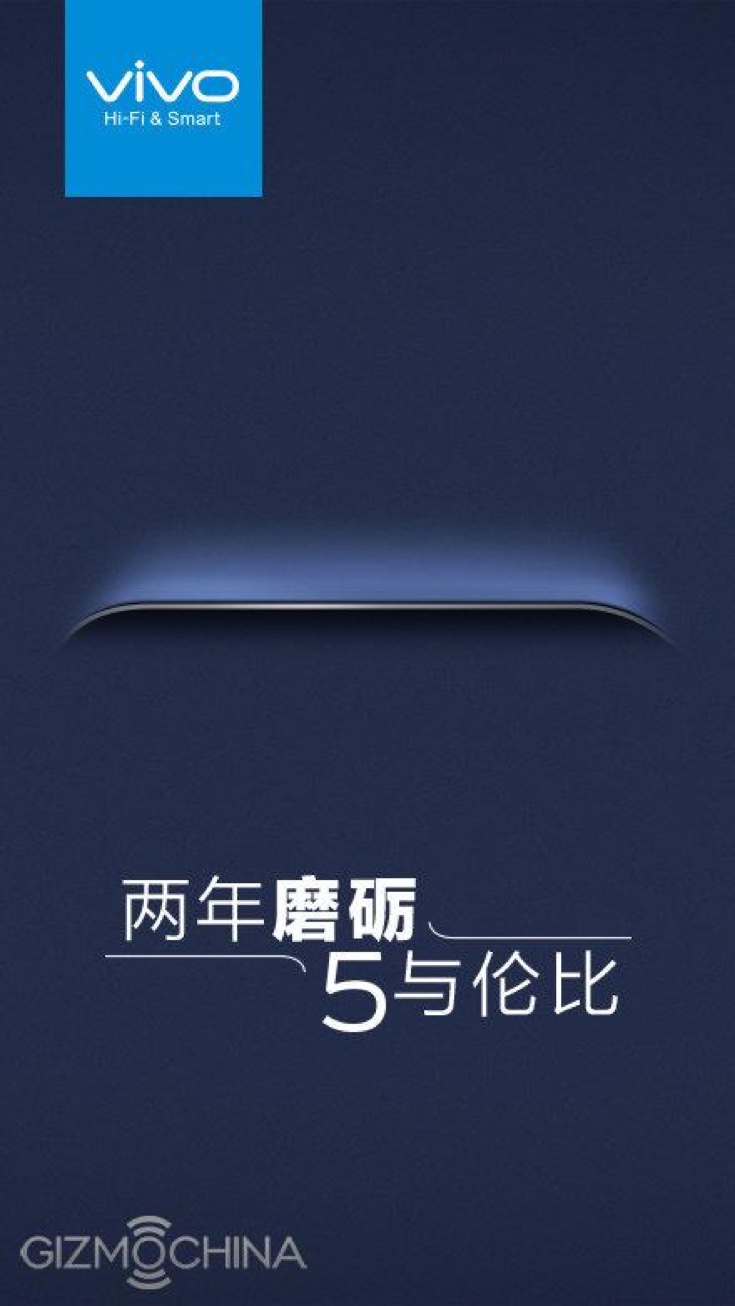 GizmoChina reports that leaked unofficial specs of the Vivo XPlay 5 include a Snapdragon 820 processor, 6-inch display with Quad HD resolution, and a whopping 6GB of RAM. If this amount of RAM is genuine it would be a huge point of interest. Other leaked specs include Hi-Fi audio and a 4000 mAh battery.
We'll caution that you should take the above specs with a proverbial pinch of salt for now, as there have been mixed leaks so far. Nevertheless, if accurate it sounds as though the Vivo XPlay 5 might be a smartphone worth getting excited about. Are you following developments about the Vivo XPlay 5? We'll be back with more as we hear it, so do check back with us from time to time.
Source: Vivo (Weibo)
Via: GizmoChina