Cat S60 rugged phone has integrated thermal camera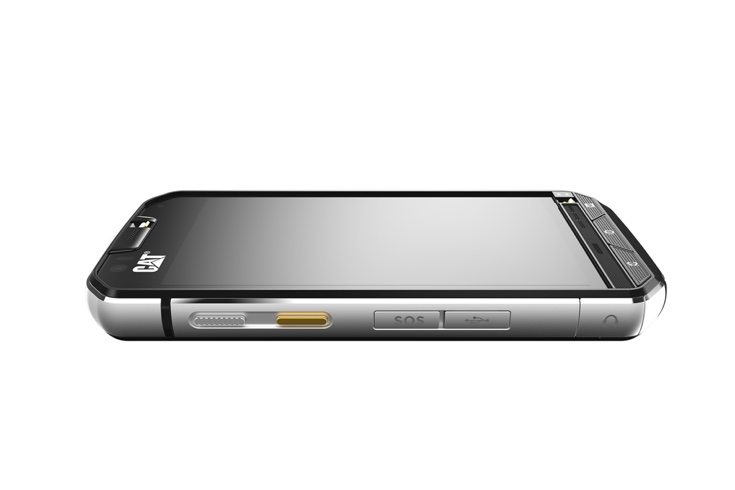 Some readers will have heard of Caterpillar rugged smartphones and the company has just introduced a new flagship handset that will be shown off at MWC 2016 next week. The Cat S60 rugged phone is a bit different to the norm, as it has an integrated thermal camera. This is a world first for a smartphone and makes it a real point of interest.
The Cat S60 has a strengthened die cast frame and uses a built-in thermal camera from FLIR, a world leader in the use of thermal imaging technology. Examples of how this could be used include spotting moisture, detecting heat loss from windows and doors, indicating electrical appliances that are overheating, and seeing in complete darkness. The camera can detect heat and measure surface temperatures from 50 to 100 feet away, and also see through smoke and other obscurants.
These abilities might make the Cat S60 a good choice for emergency first responders, building professionals, utility workers and more. As well as the thermal camera the phone is also dustproof, and waterproof for one hour in up to 5 meters, so it can also be used as an underwater camera. The phone also exceeds military spec making it exceptionally tough. For instance it can withstand drops from up to 1.8 meters onto concrete.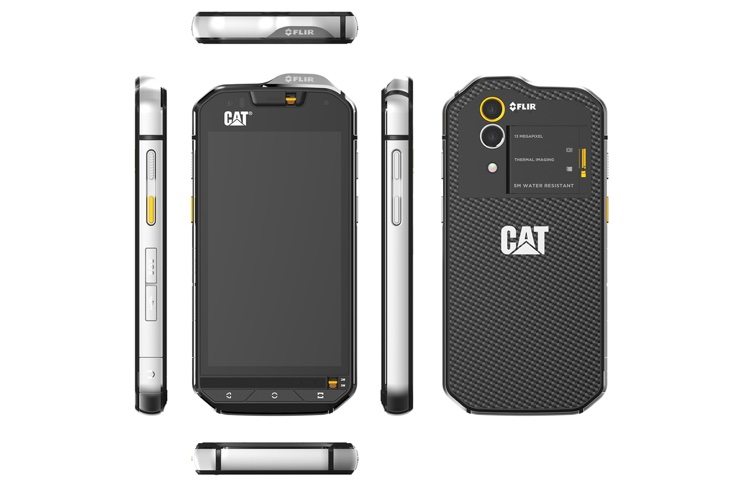 The touchscreen can also be used while wearing gloves or with wet fingers, and it's protected by Gorilla Glass 4. The Cat S60 has a 4.7-inch display with HD resolution of 1280 x 720, and it's powered by a Snapdragon 617 octa-core processor. Further specs include a 13-megapixel rear underwater camera with dual flash, a 5-megapixel front-facing snapper, and a 3800 mAh battery. It supports 4G LTE connectivity, and has 3GB of RAM, and 32GB of internal storage. Another plus is that it will be running the Android 6.0 Marshmallow operating system out of the box.
The company has not given a precise release date yet, just saying that it will be available this year. However, Cat phones do say that the Cat S60 price will be RRP €649 / $599. That actually sounds reasonable if you consider that Flir's thermal imaging add-on usually costs $249 on its own. Have you been looking for a supremely rugged waterproof smartphone? What do you think of the Cat S60 and its thermal camera capabilities?
Source: Catphones
Via: The Verge