LG V10 Marshmallow update starts rolling for some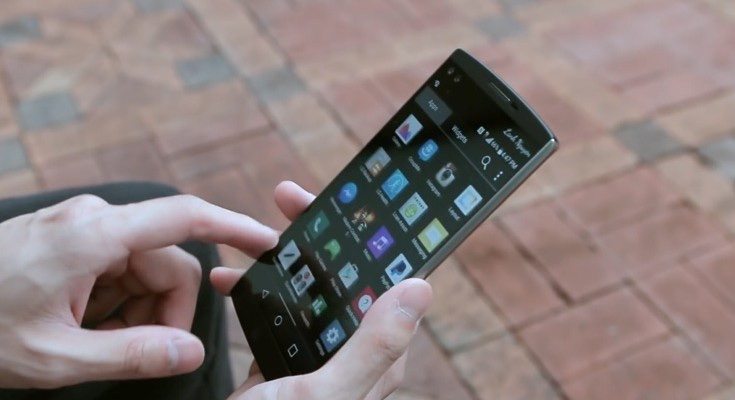 The high-end LG V10 phablet released in October last year running the Android 5.1.1 Lollipop operating system, and we knew that it would receive the upgrade to Android 6.0 Marshmallow at some point. Now the first signs of that update are reported, as the LG V10 Marshmallow update has started rolling out, for some users at least.
The good news is that this upgrade is now appearing for the LG V10. The not-so-good news is that so far the Marshmallow update for this device has only reached users in Turkey and South Korea. That's still promising for owners of the device elsewhere though, as it indicates the LG V10 Marshmallow update has been finalized, with only further regional and carrier additions to be made.
Usually when we see updates start arriving in some markets, we see them follow shortly after to further regions. However, it could also be the case that LG is testing the update in these markets before a more widespread release. Either way it means that the Marshmallow update is closer to reaching your LG V10, and whatever region you are in you can expect it to arrive over the next few weeks.
The software version that is releasing in Turkey as an OTA (over-the-air) update is Android 6.0 Marshmallow (version V20b and build number MRA58K) and it's 846MB in size. It offers many improvements and new features, such as Google Now on Tap, Doze mode, Direct Share, and revamped app permissions. As well as the benefits of Marshmallow there are also some LG-specific changes. These include new Knock Code settings, and the renaming of LG Bridge to LG Air Drive, as well as QMemo+ to Capture+
Are you keen for the Android Marshmallow update to arrive for your LG V10? Once you receive it why not let us know, and also tell us your region so we can share the news with other readers.
Sources: LG Turkey and LG Korea
Via: Pocketnow and Android Police