Samsung Galaxy S8 design vision is purely about the styling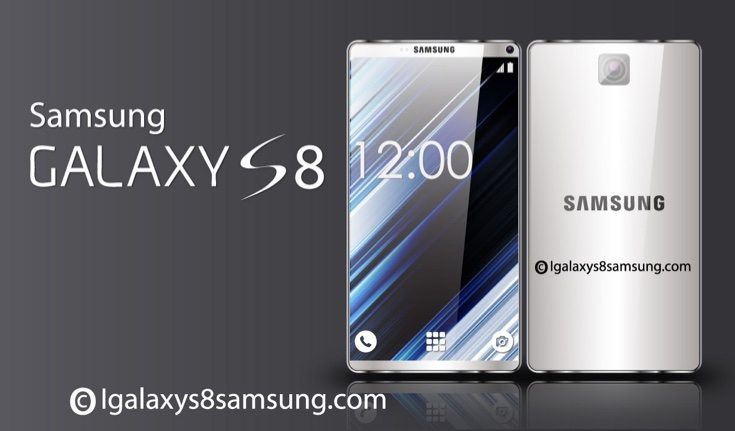 One thing you can always be sure of is that as soon as one big-name smartphone becomes available, attention turns to the next version. The Samsung Galaxy S7 has only just hit the shelves but some are already thinking of the S8 for 2017. The Samsung Galaxy S8 design vision we're showing today is purely about the styling.
This is not the first Galaxy S8 concept that we've seen and it most certainly won't be the last. Unfortunately this latest design idea doesn't include any specifications or features, so you'll have to use your imagination on that score. That's why we said it's totally about the appearance of the device, and we wonder what you think about the renders shown here.
This Samsung Galaxy S8 design comes from igalaxys8samsung.com and shows a handset with a metal frame that looks as though it's smothered from head to toe in glass. It's certainly sleek to look at although it looks rather wide for some tastes, and this design might better suit a Samsung Galaxy Note 6 or Note 7. As you can see from the images the bezels on either side of the display are barely there, and are also slimmer at the top and bottom than we'd normally see.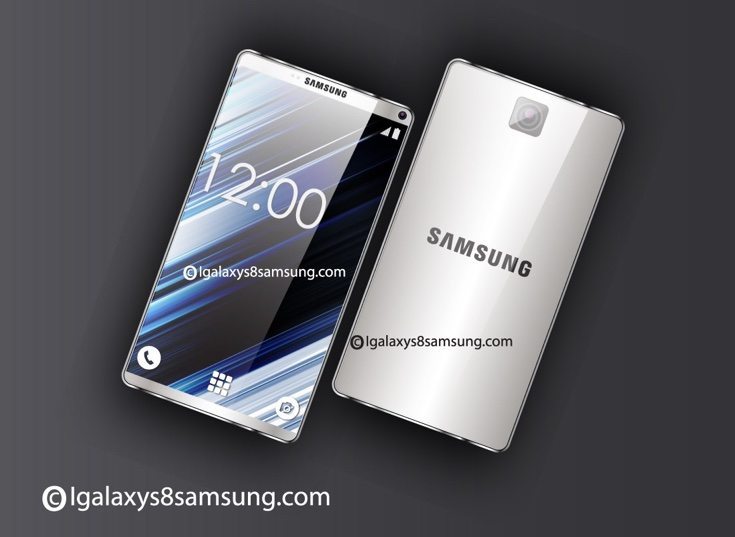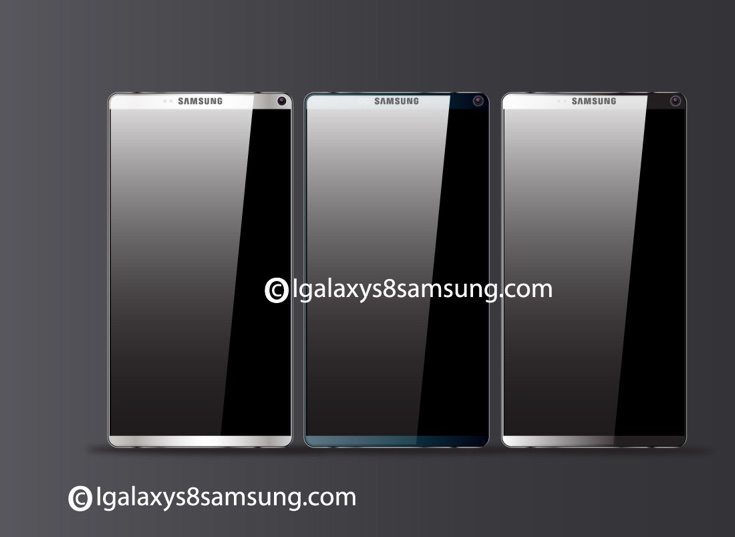 The front-facing camera is small, and Concept Phones also notes that the rear camera flash seems to be absent. We've shown a few of the renders here and you can see more images at the source below. You might also want to compare this Samsung Galaxy S8 creation with a previous S8 concept that we showed to see which you prefer.
We're very interested to find out your thoughts on this new Samsung Galaxy S8 design idea. Would you like to see this kind of styling or do you feel it's too wide for a Galaxy S flagship? Maybe you have your own wish list for the Galaxy S8 already?
Source: igalaxys8samsung.com
Via: Concept Phones