Moto 360 Sport India release arrives on April 27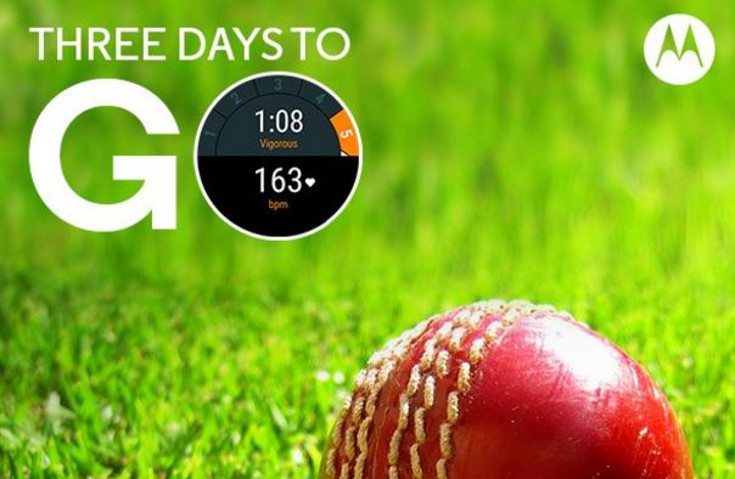 The Moto 360 and the Moto 360 Sport have been out for a while now, but one important region still hasn't seen the Sport. Well, we're pleased to announce the Moto 360 Sport India release date is right around the corner as the company is bringing the wearable to the country this week.
It's not uncommon to see a gadget roll into some regions a little later than others, and that's the case with the Moto 360 Sport India release. Motorola has finally announced the availability for consumers in the region, and the date you'll want to mark on the calendar is April 27. If you're unfamiliar with the wearable, here's what you can expect from the Moto 360 Sport.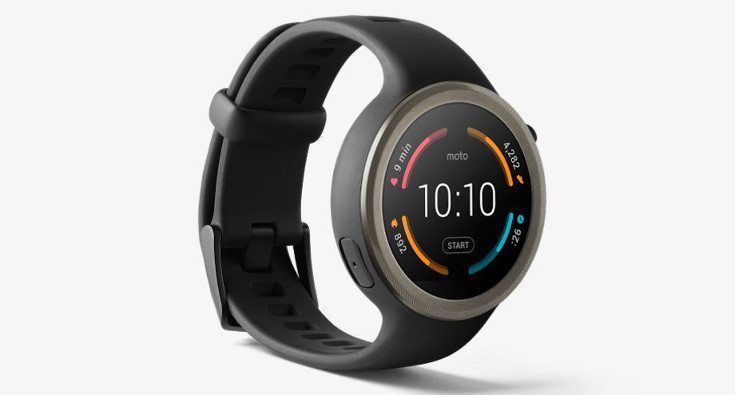 On the inside, the Moto 360 Sport is the same as the regular Moto 360 2nd gen. The differences come into play in the design department as the Sport has silicone in place of metal or leather strap and the body and the display is said to be easier to read in direct sunlight as well. The innards are essentially the same though, so you can expect a 1.37-inch display, a Qualcomm Snapdragon 400, 512MB of RAM and 4GB of storage. It has a GPS chip to track your location and comes with an optical heart rate sensor as well. While it's not "waterproof" it is water resistant thanks to the IP67 tag.
If you're interested in picking up the Moto 360 Sport in India, you'll be able to do so on Wednesday although the company left one important detail out. The Moto 360 Sport price for India is still up in the air although many expect it to be in the Rs. 18,000 to Rs. 20,000 range.
Are you glad to see the Moto 360 Sport India release finally arrive?
via – BGR India       source: Motorola