New BlackBerry Android phone images, Hamburg and Rome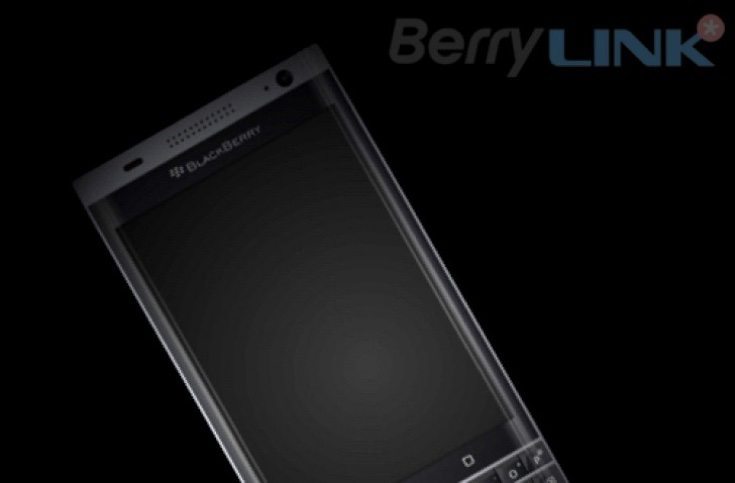 The BlackBerry Priv was the company's first Android smartphone and received a largely positive response. It was therefore no secret that new Android offerings were in the pipeline, and now two new BlackBerry Android phones have been shown in leaked images. They are codenamed the BlackBerry Hamburg and Rome.
In an interview in December BlackBerry CEO John Chen confirmed new devices in development, and hinted at a new BlackBerry Android smartphone that would be more of a mid-range device. There have already been leaks and rumors about a so-called BlackBerry Venice, but now it appears the BlackBerry Rome and Hamburg may be the next contenders.
Leaked images purported to show the two phones give us a few clues about these upcoming handsets, but sadly no specifications just yet. The image said to be of the BlackBerry Hamburg shows the front of the device and two measurements of 146mm x 78mm. The phone doesn't appear to have a physical keyboard, unless of course it's another slider handset like the Priv.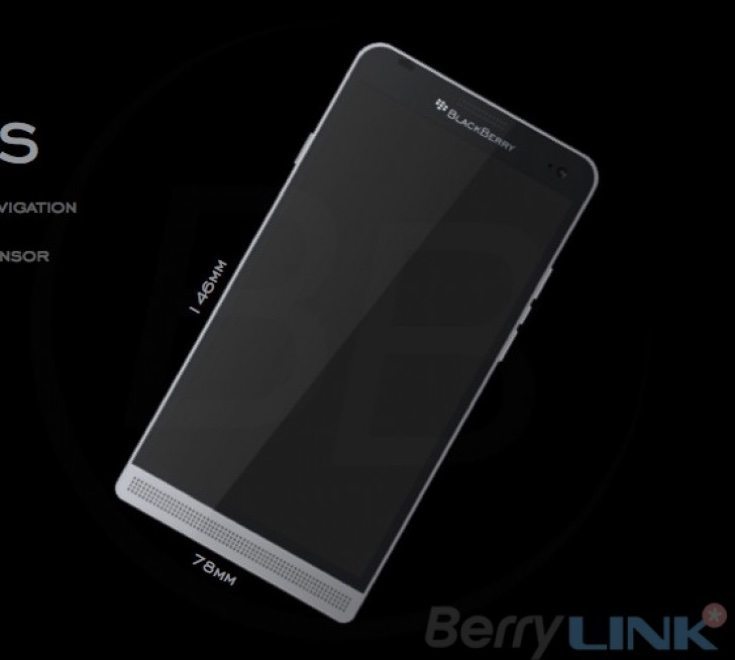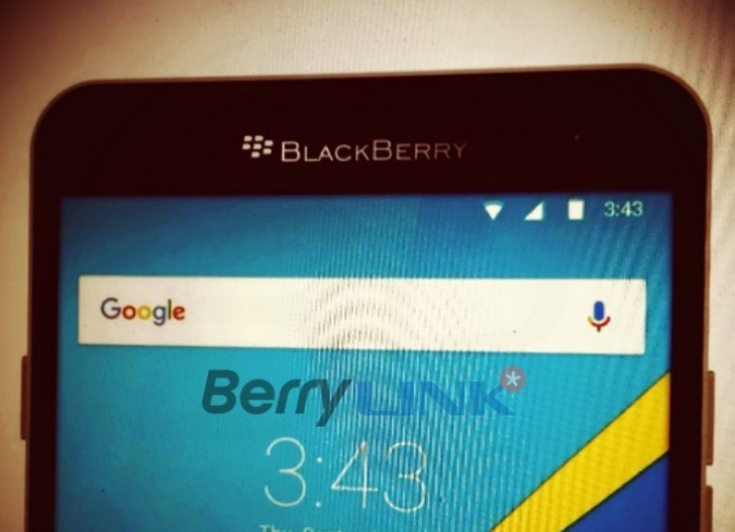 The picture of the Hamburg shows a speaker grille below the display and a further image focuses on the new BlackBerry logo. The phone appears to have a metal build. It's tipped for a release in the second half of the year with a rumored price tag of around $400. That's unconfirmed at this point but would tie in with the mid-range smartphone that was previously rumored.
Another image (below) is claimed to show the BlackBerry Rome. It has the same new logo and there's a physical keyboard. Rather than a slider it looks more along the lines of the BlackBerry Passport. Little else is known about this one, with no rumored pricing or expected release time.
Are you keenly waiting for new BlackBerry Android phones to arrive this year? Are you more interested in the BlackBerry Hamburg or the BlackBerry Rome at this stage?
Source: Berry Link (1) (2) (Chinese)
Via: GSMArena