Xiaomi Smartwatch release date confirmed for Q2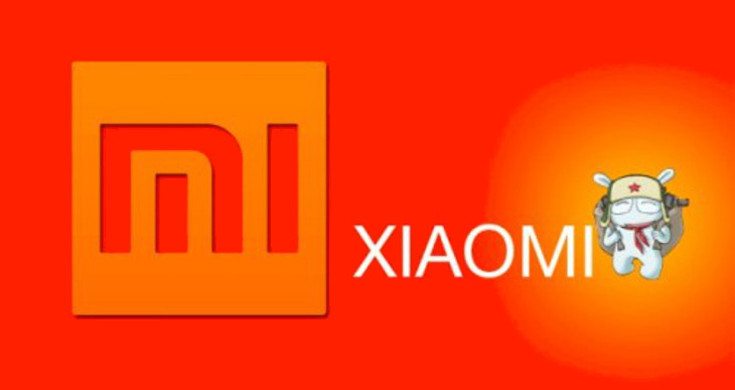 We've seen smartwatches arrive from companies big and small, but there are still a few surprising omissions. Xiaomi is one of them although they could remedy the situation soon as a Xiaomi Smartwatch is in the works.
Xiaomi has had success with the Mi Band, but unlike some of its competitors, it has yet to produce a true smartwatch. Huawei and other manufacturers from the Far East have already had success in the area, so it's only natural that Xiaomi steps up to the plate eventually. While we don't have many details, a Xiaomi Smartwatch does exist and may see a release in the near future.
Liu De, the VP and co-founder of Xiaomi, has confirmed the existence of the Xiaomi Smartwatch. De was tight-lipped about the wearable but said it will be announced in the second half of this year. It will apparently be produced by Huami, the same folks that handle the Xiaomi Mi Band production. Unfortunately, no other details were given so we know nothing about the Xiaomi Smartwatch specifications, pricing or availability.
While it's great to see other company's gearing up for smartwatch releases, we have our fingers crossed Xiaomi won't go with an odd OS. Huawei went with Android Wear, which would be the obvious choice although it could raise the price as we have yet to see anyone produced a budget-friendly Android Wear smartwatch out of the gate.
via – Gizchina