HTC One M8, One M9 on AT&T, Marshmallow update still delayed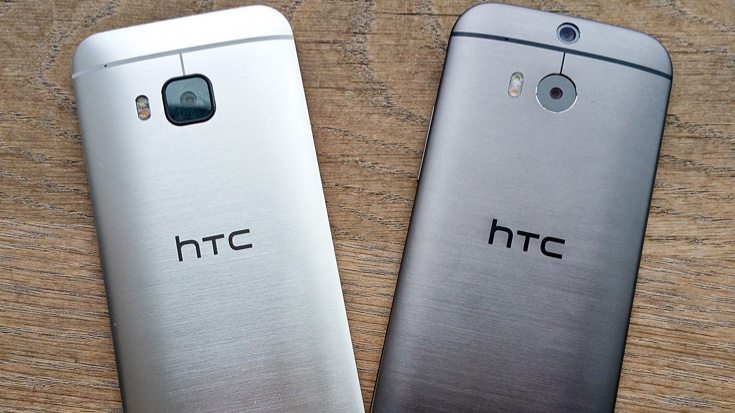 Although Android is a dominant platform, one of the biggest bugbears we hear regards the fragmentation when it comes to receiving the latest updates. Sadly that's the case once again, as for the HTC One M8, One M9 on AT&T, the Marshmallow update is still delayed.
Android 6.0 Marshmallow has been rolling out to various devices, but upgrades can take different lengths of time to reach all regions and various carrier variants. Still you would imagine that the main four US carriers might provide updates at around the same time. However, those who have the HTC One M8 or M9 on Verizon, Sprint, or T-Mobile have already received the Android Marshmallow update, while AT&T customers are still waiting.
Quite why this Android upgrade has already been running behind for these devices on AT&T is unclear. Therefore news of a further wait may not go down too well, although at least HTC has given some information about the latest delay. HTC's VP of Product Management, Mo Versi, has tweeted specifically about the HTC One M8 and One M9 on AT&T and says there is a delay with the Android M update. The upgrade is being worked on, and at the moment Versi says that approval is expected within the next couple of weeks.
HTC One M8 & M9 AT&T owners – there's been a slight delay on M OS. We're in lab but looking at approval within the next couple weeks.

— Mo Versi (@moversi) April 29, 2016
Unfortunately there's no detail about why the delay has occurred. However, it looks as though the update will be here within the next few weeks so it doesn't appear that it was anything too serious. Hopefully AT&T users of the One M9 and One M8 will feel the Android Marshmallow update was worth waiting for. It will bring many improvements and new features, just a few of which are Google Now on Tap, the new Doze mode, and refreshed app permissions.
If you have the HTC One M8 or One M9 on AT&T we'd like to know your thoughts on the Android Marshmallow delay. Are you frustrated by the wait, or just pleased to hear it shouldn't be too much longer until the update starts rolling out?
Source: @moversi (Twitter)
Via: GSMArena