Monthly Hulu cable service could be in the works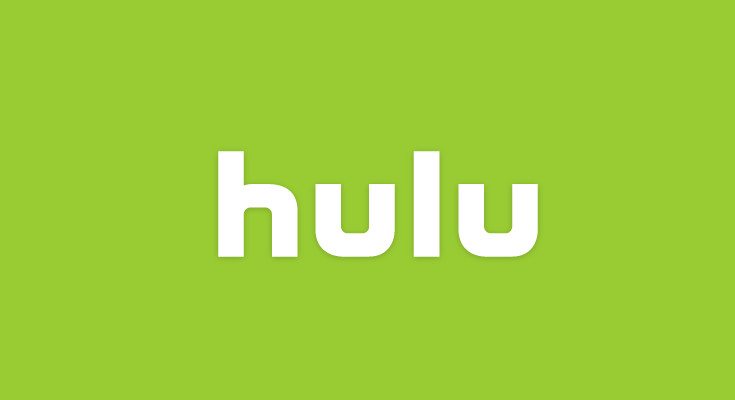 We're still not at the point where "cord cutting" has become common place as people still dig their local channels and not everything is available to stream. That said, we're getting close with subscription-based services bringing in new channels, and that may be a part of Hulu's future plans if a new report pans out.
If you're not familiar with Hulu, here's the scoop. The subscription service works in a similar fashion to Netflix, but is geared more towards the TV crowd than film aficionados. Besides having loads of content at the ready, they also have many of the latest TV show episodes posted 24-hours after they air. If a new report from The Wall Street Journal proves true, they will soon offer up a cable-like TV service as well.
Hulu is said to be close to signing a deal with 21st Century Fox and Walt Disney, which would allow them to add certain channels to their lineup. Not their regular fodder mind you, but a "live" service of sorts that would appeal to cord cutters. Details are beyond vague at this point, but some of the channels mentioned include ESPN, Disney, Fox, FX, Fox Sports, ABC, and Fox News.
If Hulu is gearing up to dip their toes in the Cable waters, we may still have to wait a while. The service is rumored to launch in Q1 of 2017, and it will be a bit more expensive than Nextlix or regular Hulu. The price is said to fall in the $40 per month range as well, which would place it squarely in cable territory in regards to the price. Between the price and the fact that large portions of the country are on limited internet plans, Hulu or anyone else looking to get into the streaming game may have a tough road ahead.
What would it take to get you to consider cutting the cable?
via – TechCrunch       source: Wall Street Journal