T-Mobile Mother's Day sale includes Free Tablet and Half Off promo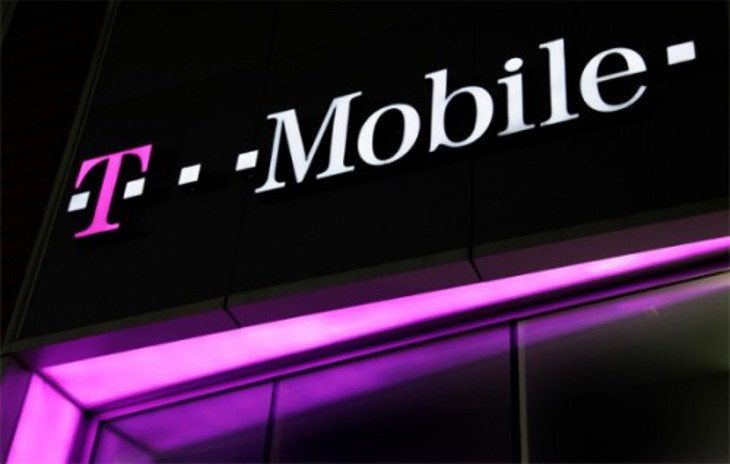 Mother's Day is rapidly approaching, and while plenty of folks will go the floral route, there are several Mother's Day sales going on. T-Mobile is double dipping with their latest promo, as they are throwing in a nice freebie while offering up half off on selected handsets.
Over the weekend, T-Mobile rolled out a new promotion geared towards Mother's Day. While it wasn't the best sale we've seen from the Uncarrier, it does allow you to save some cash on the iPhone 5S and the two latest version of the Galaxy Note. If you're more interested in getting something for free while getting a discount, their "OG" LG promo may be just the thing for you.
To celebrate Mother's Day, T-Mobile will offer up a free tablet if you purchase one of LG's latest handsets. The slate in question is the LG G Pad F 8.0, and the smartphones included in the promotion are the LG G4, LG G5, and the LG V10. If you opt to add a line, you can also get half off an LG handset, which means you could buy the LG G5, get another G5 at half price and snag the G Pad F for free. Not too shabby. The company will also drop discounts on several mobile accessories including the Maroo GEM earphones and the Samsung LED Wallet cover among others.
T-Mobile's latest Mother's Day sale begins on May 4th and we assume it will run through the 8th which is Mother's Day. While getting a free slate is nothing to sneeze at, the half-off on a smartphone may lure a lot of folks in as it will drop the price of a second LG G4 considerably. If you are interested in the Mother's Day sale and want to find out more about Magenta's latest promo, hit up the link below.