OnePlus 3 release rumored to arrive with a variant, price tipped at $310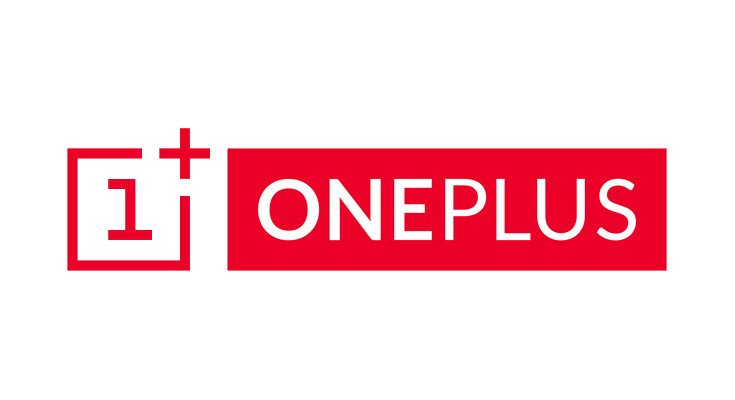 Details on the OnePlus 3 release are starting to trickle in, and it's safe to say the device should make its debut soon. While we wait, we have news on a possible OnePlus 3 price and consumers may get more of a choice from the company with their third flagship device.
Gizmochina has obtained information from an insider at OnePlus that sheds a bit of light on the OnePlus 3 price. The OnePlus 3 specifications are also mentioned, and while there will be a variant, both models of the handset will be quite powerful. That's due in part to the extremely popular Snapdragon 820, a processor you will find under the hood in most of the 2016 flagship class.
In addition to the speedy SoC, the base model of the OnePlus 3 is said to come with 4GB of RAM and 32GB of internal storage. While that's no surprise, the beefier variant will kick things up a notch with 6GB of RAM and 64GB of storage. That's a combination that could bring the company plenty of new consumers, especially if they nail the OnePlus 3 design this year.
As for the OnePlus 3 price, the regular model is rumored to arrive with a price tag of around $310, which is extremely reasonable for the specs. There was no mention of the higher spec'd variant, but you can expect it to be at least $100 more than the standard edition. At this time, the OnePlus 3 release date is still very much up in the air, so rest assured we'll keep our ears to the ground for any incoming news regarding the company's unannounced flagships.
source: Gizmochina