Xiaomi Mi Max photos leak alongside the Mi Band 2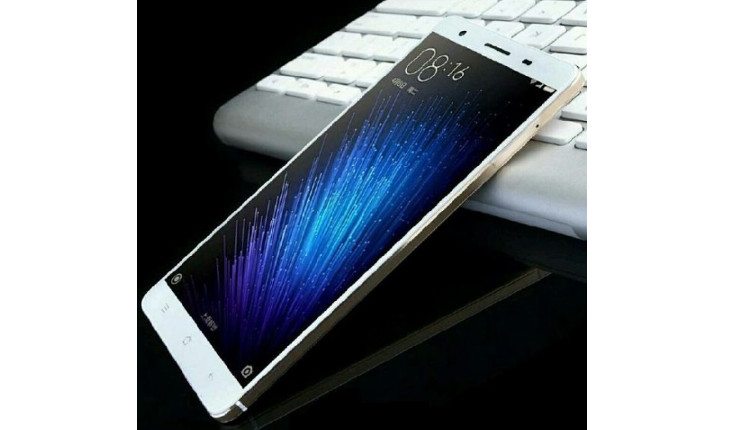 The Xiaomi Mi Max is a handset to keep an eye on if you're in the market for a large device, and we have new details on the smartphone today. New Xiaomi Mi Max photos have emerged to give us a look at the upcoming handset, and it isn't the only gadget from the company getting the leak treatment.
The Xiaomi Mi Max has popped up on our radars a few times this year, and the same can be said for the Mi Band 2. Both are set to make their official debut soon, but we expect to see plenty of leaks before they hit the streets. The Xiaomi Mi Max specifications have already leaked out along with a render, but thanks to a sleuthy photographer, we're getting a look at the handset up close.
The Xiaomi Mi Max photo shows a large smartphone with a metal build and three capacitive keys on the front. Nothing really stands out in regards to the design, but if the photo is legit, it will look right at home next to the rest of the company's handsets. Previous leaks point towards a device with a 6-inch panel, 3GB of RAM, and an octa-core Snapdragon chip. Other features will include a 16MP rear camera, 5MP front-facing camera, Android 6.0 and 32GB of internal storage.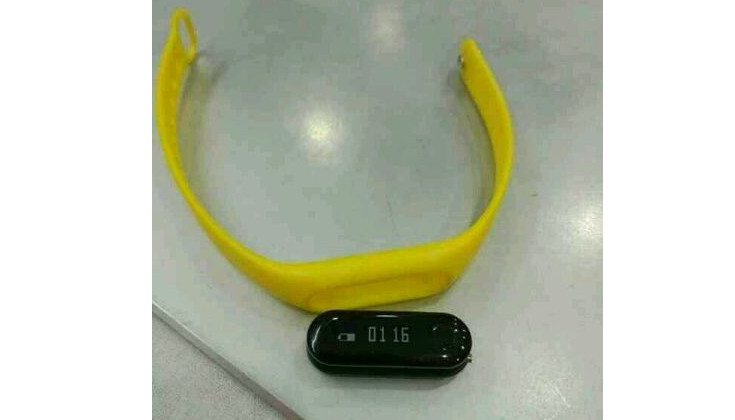 As for the Mi Band 2, you can clearly see the module separated from its bright yellow band. The small display shows the time and battery life although we expect it will be able to provide more information in the fitness and messaging departments as well. It looks to be a solid upgrade over the original Xiaomi Mi Band, but will still carry an affordable price tag of around $16.
Xiaomi still hasn't tipped their hand to the Xiaomi Mi Max release date, but it's assumed to arrive alongside the Mi Band 2. Both devices could launch or see an official announcement on May 10, which is right around the corner, so we'll keep you informed as more details come to light.
via – Mobipicker