ZTE Axon 2 price listed at $599 ahead of official announcement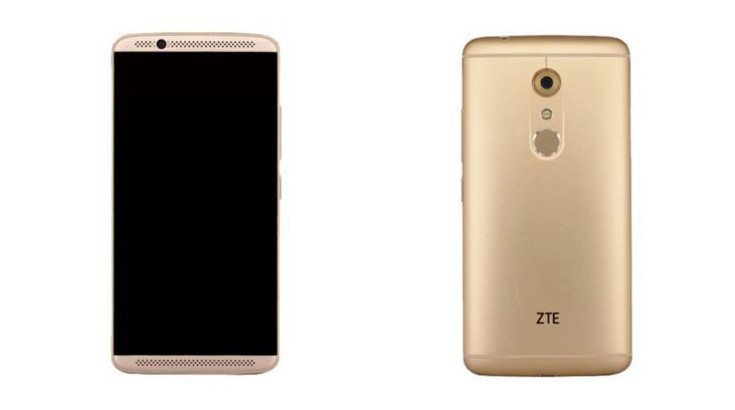 Each year a few new smartphone manufacturers are added to the mix, even if the hail from a larger brand. That's the case with the Axon line, and rumors of the ZTE Axon 2 price and release date have been running rampant through the rumor mill of late. Today we've got a possible price for the handset, but it's one of those rumors you'll want to take lightly.
If you keep up with the smartphone world, you have probably come across an article or two on our site mentioning Oppomart. The online retailer has pushed out plenty of products, but they are also infamous for publishing material about unannounced handsets before they are ready to launch. Needless to say, the ZTE Axon 2 price has magically appeared on their site at $599 although it could easily be an educated guess instead of an actual price point.
While Oppmart's page obviously has the ZTE Axon 2 listed as out of stock, they did post some specifications for the smartphone. Their page has the ZTE Axon 2 specifications set with a Snapdragon 820, 4GB of RAM, and a 5.5-inch QHD panel and you'll get 64GB out of the box to boot. The rear camera is listed at 20MP, and you'll get an 8MP front-facing camera to go along with a 3,140mAh battery and Android 6.0. This basically lines up with the previous specs leaks we've seen for the ZTE Axon 2 and are what we would expect from their 2016 release.
For the moment, you'll want to take this bit of ZTE Axon 2 news with a dose of salt. That said, the $599 could be in the ballpark given the specs and pricing of similar devices in its class. There's been no word on the ZTE Axon 2 release date at this time, but the previous model rolled out in the latter half of last year so we could have a while to wait.
Are you excited for the ZTE Axon 2 or do you already have your sights set on another handset this year?
via – GSMarena     source: Oppomart