T-Mobile Mother's Day sale offers up deals on Galaxy Notes and the iPhone 5S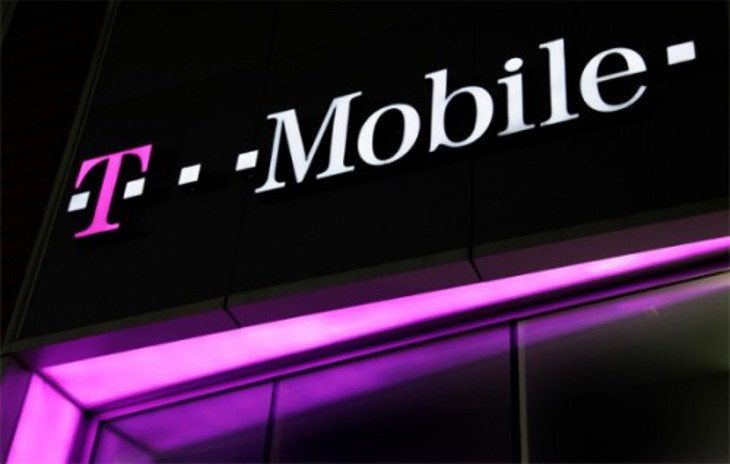 Magneta has been one of the more active carriers this year in regards to promotion, and we have a feeling that won't change as we get closer to 2017. The T-Mobile Mother's Day sale is their latest promotion, and it's a great way to save a few bucks on select devices from the carrier.
Mother's Day is right around the corner, and while cards or flowers are always appreciated, who wouldn't love a new smartphone? If you have a high-tech mom, Magenta has something for you with the T-Mobile Mother's Day sale. Like most promos of its nature, the savings are only good for a limited time and you'll have to jump through the usual hurdles if you want in on the promo.
We're going to start with handsets on the iOS side of things, which means the iPhone 5S in this case. The handset will see a $100 price cut with the code SAVE100, which brings it down to a more manageable $399.99. Looking for something larger? The Samsung Galaxy Note 5 is $60 off while the refurbished Note 4 will get a $74 price cut. Other refurbished models listed include the LG V10 and LG G Stylo, which will see the same discount. Last but not least, is the ZTE Falcon Z-917, which is $20 off its regular price of $79.99.
The T-Mobile Mother's Day sale is live and good for web or telephone sales only. You'll have to have a qualifying plan as well, but that's par for the course with these types of promos. T-Mobile didn't slap a date on their sale, but it's good while supplies last and we assume until Mother's Day on Sunday May 8th.