Samsung Galaxy Tab 4 Advanced gets benchmarked with mid-range specs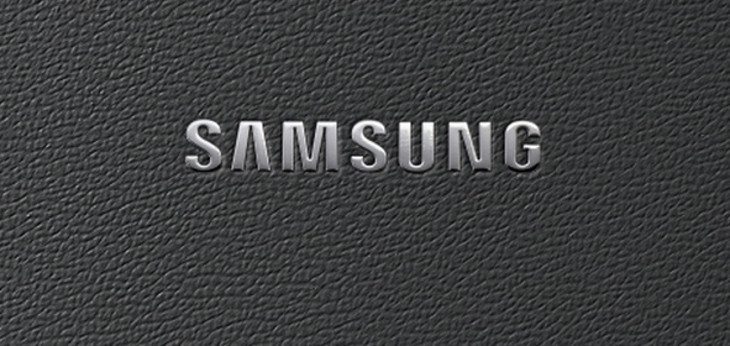 We don't see anyone knocking Apple from their throne as King of the Tablet world, but Samsung may eventually overcome them with their sheer numbers. A new tablet appears to be on the way called the Samsung Galaxy Tab 4 Advanced, and it has just passed through a benchmark listing with mediocre specs.
For every top-tier tablet Samsung has produced, they have cranked out a half-dozen budget slates. We're not complaining as some are quite nice, and their sales numbers show plenty of other folks agree. While we've been waiting to see what Samsung would do with a premium slate this year, the Samsung Galaxy Tab 4 Advanced has shown up and looks to be a mid-range option.
A device with the model number Samsung SM-T536 was recently benchmarked, and is being referred to as the Samsung Galaxy Tab 4 Advanced. We're unsure if that will be an official moniker or if it is just a codename, but the specs are nothing to get excited about. The listing shows a 10.1-inch slate with a resolution of 1,280 x 800, and beneath the glass beats an octa-core Exynos processor and 2GB of RAM. Other features to note include a 5MP/2MP camera combo, 32GB of storage, and Android 6.0.1.
For the moment, you'll want to take the news of a Samsung Galaxy Tab 4 Advanced lightly as we could be a long ways from an official confirmation from the company. We fully expect Samsung to release several tablets later this year, but it remains to be seen if the Samsung Galaxy Tab 4 Advanced will be one of them.
What would you like to see Samsung do with their 2016 tablet lineup?
via – SamMobile     source: Tablety.pl