LG G5 gets the BOGO treatment from Verizon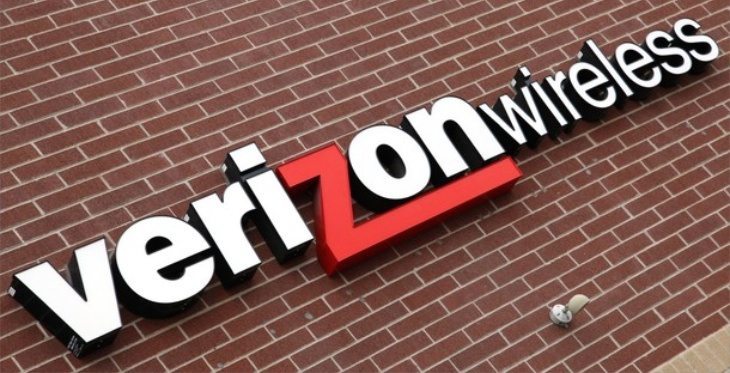 Buying a new Android smartphone can be a hassle as there are far more choices than most consumers want to dig through. They are also expensive, but Verizon's going to make things easier and cheaper if you're interested in the new LG G5.
If you love sales of any sort, you probably know what BOGO means. For the uninitiated, it's "Buy One, Get One" which means you can purchase one item and receive a second one for free. In this case, the item in question is the LG G5, which Verizon is giving the BOGO treatment to for a very limited time.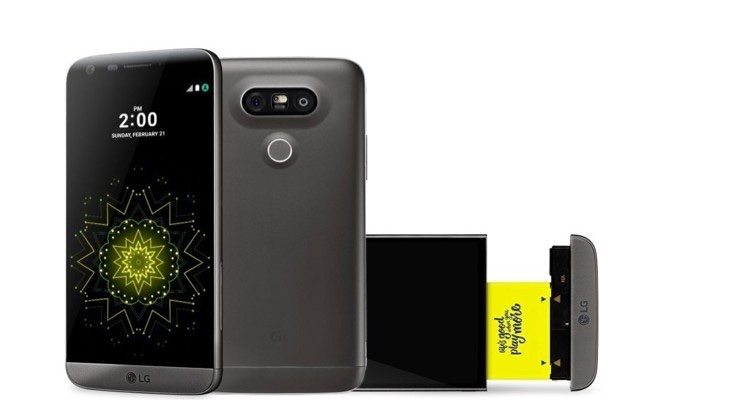 If you are unfamiliar with the LG G5, here's the scoop. It's LG's flagship model for 2016, and it's "modular" in a sense as you can buy additional components to expand the features of the smartphone. It's also quite powerful thanks to a Snapdragon 820 and 4GB of RAM, which pairs nicely with the 5.3-inch QHD display. Throw in 32GB of storage, a microSD card slot, 4G LTE, a fingerprint scanner and you've just met the LG G5.
Verizon's BOGO deal is unique and it's limited as you'll only have until tomorrow, May 11th to take advantage of their offer. The unique part is the fact that you can still get the free LG G5 if you've already purchased one in the past 14 days, you just need to add another line. That said, you will have to opt for the lease payment plan, which is priced at $26 for 2-years.
via – Phonearena