Huawei brings the X5 to Canada as the Huawei GR5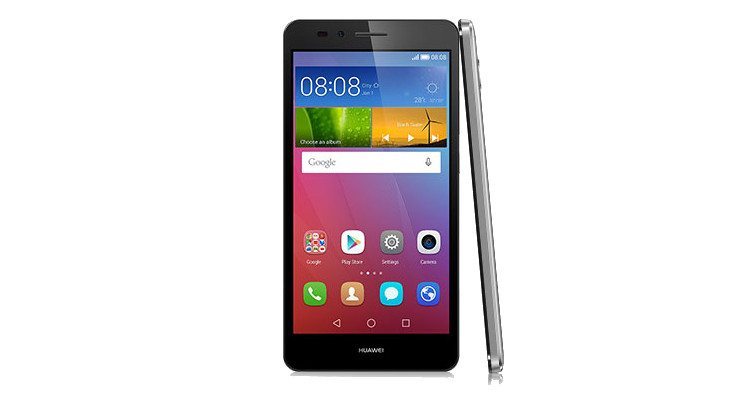 Huawei is a manufacturer to keep an eye one, regardless of where you reside in the world. If you live in Canada, you'll be pleased to know a new device from the company has been launched in your locale with the Huawei GR5.
Popular smartphones tend to find their way to all parts of the globe, regardless of the manufacturers popularity. Sometimes you have to go the third-party route, but we also see plenty of global launches from manufacturers big and small. Huawei has decided to expand its product line a bit further in North America as the Huawei Honor 5X is headed to Canada in disguise.
The Huawei GR5 is the Honor 5X for Canada, and it's quite the bargain if you're looking to try a device from Huawei without breaking the bank. While not in the flagship class, the innards include a speedy Snapdragon 616, 16GB of storage and 2-3GB of RAM depending on the variant. Other features to note include a 13MP rear camera, 5MP front-facing camera, a 3,000mAh battery, and LTE.
If you're interested in the Huawei GR5, you'll have to go with Rogers to get one where the handset is available through a 2-year stint with the carrier or for $375 unlocked.
via – Android Central