Xiaomi Edge smartphone rumored to debut in 2017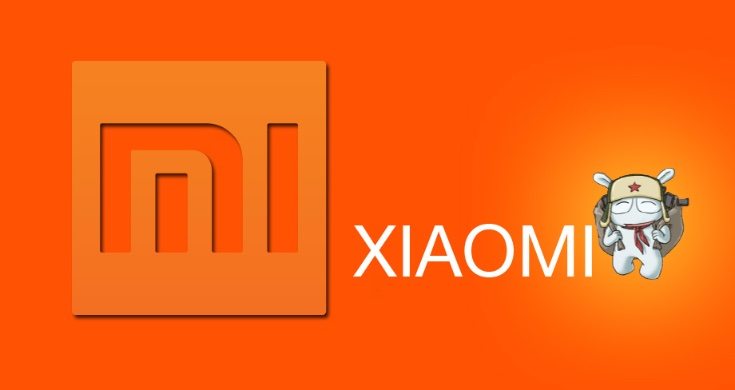 We already know that thin is in with smartphones, and the same can be said for 2.5D or edged displays. If a new rumor proves true, the Xiaomi Edge may be a little late to the party as the company is said to roll out their first curved smartphone in 2017.
We aren't even halfway through the calendar year, and we are already seeing rumors roll in on devices slated to debut next year. Xiaomi is at the forefront of things today, and while their mysterious new handset doesn't have a name, we'll refer to it as the Xioami Edge for now. Mobipicker has gotten the inside scoop on the company's plans for that handset next year, and it will be quite powerful if things pan out.
The curved Xiaomi smartphone won't go with an AMOLED panel, as it's tipped to sport a 5.7-inch display using a panel from LG. The resolution wasn't listed, but we're going to guess it will be of the QHD variety based on the rest of the rumored Xiaomi Edge specs. Those include a Snapdragon 823 and a whopping 6GB of RAM, neither of which are too far-fetched for next year.
In addition to the speedy innards, the curved Xiaomi smartphone will also have a metal body and two very stout cameras. The rumor points towards two 12MP sensors on the back of the handset, which would be an interesting although a Dual 13MP setup was also mentioned. Unfortunately, that's all we know for now although the usual bells & whistles like fingerprint scanners, 4G LTE, and Android 6.0 should come into play as well.
While it's great to get new rumors on unannounced smartphones, you will want to tread lightly with this one. If the trends continue, it makes sense Xiaomi would go the curved route, but those specifications read like laundry list of what to expect from a flagship in 2017. In other words, don't hold your breath for a Xiaomi Edge, but we will most certainly keep you in the loop if any more rumors hit at its release.
source: Mobipicker