Samsung Galaxy S7 promotion from T-Mobile offers up Free Galaxy Grand Prime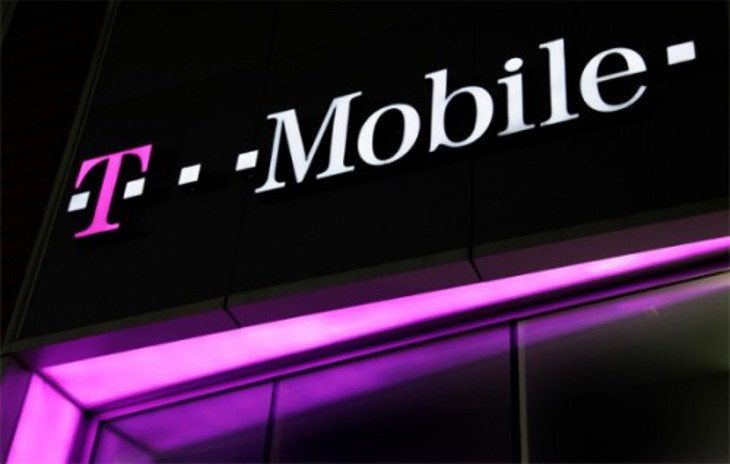 It's always great to get something for free, even if you have to pony up something first. It's common in the smartphone world, and today Magenta has unveiled a new deal for consumers looking to snag the Samsung Galaxy S7.
Regardless of how you feel on Samsung's latest flagship, it's safe to say that it's selling well and gained a few new fans thanks to Lil' Wayne. Sammy's next big thing isn't set to debut until the fall with the Galaxy Note 6 release, but that doesn't mean they are done promoting their current model. While you'll have to roll with T-Mobile to take advantage of this latest offer, it's a good one if you want to get the Galaxy Grand Prime for free.
If you purchase the Samsung Galaxy S7, T-Mobile will give you a Samsung Galaxy Grand Prime for free through a Prepaid Mastercard. Granted, the phone is a bit long in the tooth but still offers up value as a secondary device or starter phone. As a refresher, the Samsung Galaxy Grand Prime is powered by the Snapdragon 410 and 1GB of RAM and has a 5.-inch panel with a resolution of 540 x 960. Other features to note include 8GB of storage, an 8MP/5MP camera combo, microSD card slot, and a 2,600mAh removable battery. We won't rehash the Galaxy S7 specs, but you can read more about it here.
As you'd expect, T-Mobile's offer is limited in nature so you'll want to act fast if you're interested in this promotion. That said, they didn't put a date on this promo, so we'll assume it's while supplies last until we hear otherwise.