Samsung Galaxy S8 design goes Metal in Concept Render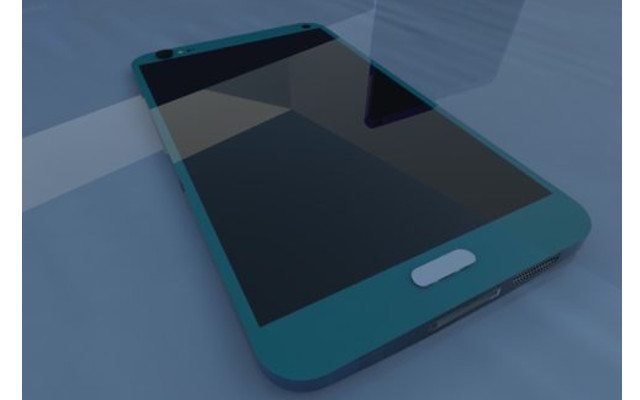 If you keep up with our site, you have probably come across several concept phones. It's a fun way to get a look at some futuristic handsets, and today the Samsung Galaxy S8 design is on full display.
Unless the world stops spinning, Samsung will bring the Samsung Galaxy S8 to the masses next year, and it's anyone's guess as to what the design look like. Sammy just revamped their Galaxy S lineup last year, so while it's unlikely we'll see a dramatic change, you just never know. Today's concept phone design of the Samsung Galaxy S8 comes from Omer Pala, and shows a device made of glass and metal.
The Samsung Galaxy S8 concept is interesting for a couple of reasons. The design is slick, there's no doubt about that, but Pala decided to go for a glass body… that's covered with a full metal jacket. The backside has a bit of a curve with a rather large charging port on the bottom and can also see a large camera sensor with a hexagonal shape.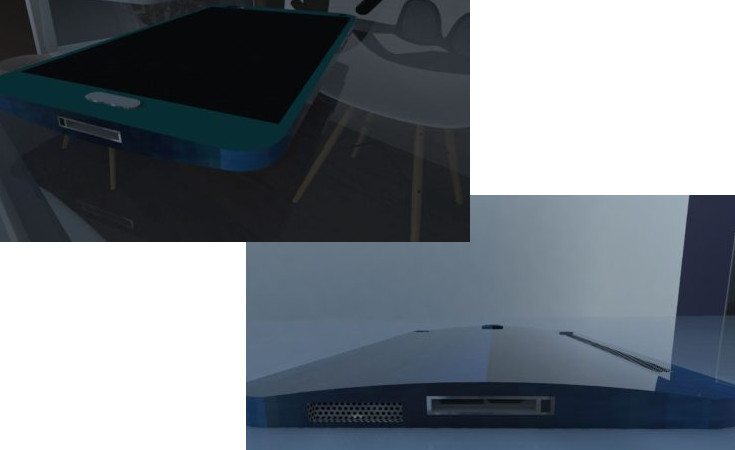 The massive rear speaker grill is powered by SonicMaster Audio in the render, and would definitely pound out the sound by the looks of it. The designer didn't tip his hand as to what specs would lie inside his vision of the Samsung Galaxy S8, but the IP67 rating and a 16MP sensor were mentioned.
It's safe to say you won't see this design on Sammy's flagship next year, but they could certainly opt to do something a bit different considering this year we got a simple refresh. It will also be interesting to see if we'll get a Samsung Galaxy S8 Edge Plus next near, as we haven't seen a Plus from Samsung so far in 2016.
What would you like to see from the Samsung Galaxy S8 design next year?