Asus Zenpad Z8 tipped for Verizon release with Snapdragon 650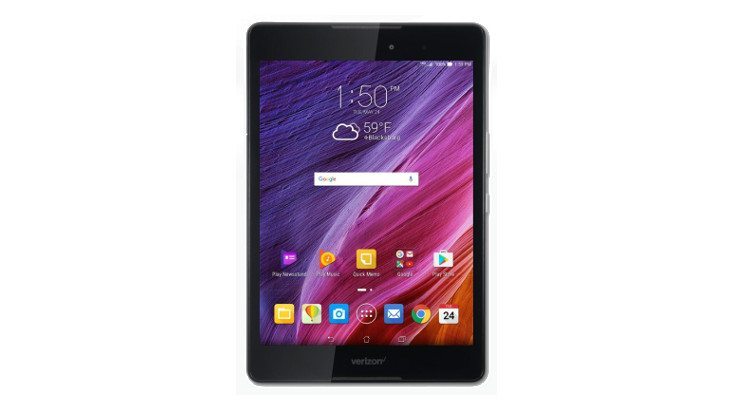 Looking for a new slate with Big Red? A new leak shows a unannounced Asus tablet is headed to Verizon in the near future with the Asus Zenpad Z8, and it sports some pretty nice specs to boot.
Android tablets aren't nearly as prevalent as their smaller counterparts, but we still see some interesting slates appear during the year. If the rumors surrounding the Asus Zenpad Z8 pan out, it will be in the mid-range class, and should carry an affordable price tag if you want to finance considering it's coming from a carrier.
Evan Blass has struck again with a new leak, and this time Verizon and Asus were in his sights. According to Blass, the Asus Zenpad Z8 will hit Big Red with an 8-inch display featuring a resolution of 2,048 x 1,536 and will be powered by a speedy Snapdragon 650. The chip will get a boost from 2GB of RAM, and while you'll only get 16GB of storage out of the box, it is expandable through the usual method. Last but not least is the camera combo which features an 8MP sensor on the back and a 1.8MP snapper on the front.
While there are still some questions left to be answered for the Asus Zenpad Z8, on paper it appears to be a solid slate. Availability won't be an issue as we already know where this one will land although its price tag and connectivity options are still very much up in the air.
Would you be interested in the Asus Zenpad Z8 if the price is right?
source: @evleaks