Microsoft Surface Phone rumors suggest 500GB of storage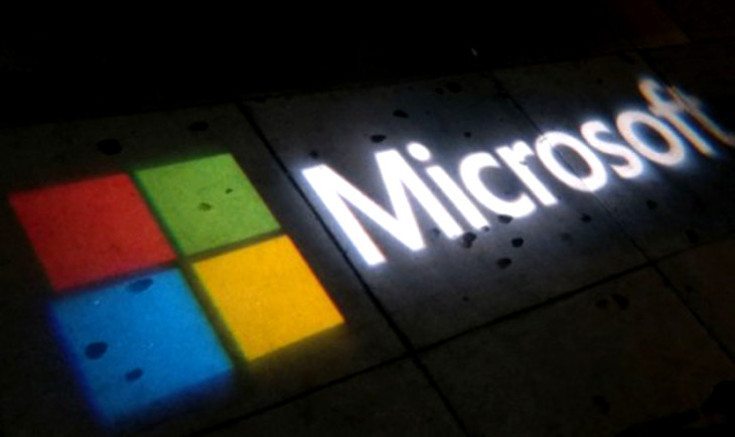 On any given week, there are several dozen smartphone leaks that come across our radar. While some have a bit more credibility than others, occasionally we come across one that seems a little too good to be true. That's the case today as a new rumor suggests the Microsoft Surface phone release date will arrive next year, and it's bringing top-tier specs along for the ride.
Will they or won't they? That's been the question on plenty of folks minds when it comes to rumors of a Microsoft Surface phone. The handset has been rumored to launch ever since the first Surface slate broke cover, but we've not seen hide nor hair of the fabled device. A new rumor has sprung forth from the depths of Weibo claiming the smartphone is still in the works, and it will land with a couple of variants. Prepare yourself for a dose of salt.
According to the news from Weibo, the Surface phone will have a Snapdragon 823 along with 3GB of RAM and 32GB of storage. That isn't to far fetched but it's the "base" model, as the next step up will have 6GB of RAM and 128GB of storage, while the final option ups the ante to 8GB of RAM and 500GB of storage space. Needless to say, don't hold your breath for that last variant.
It remains to be seen if Microsoft will ever release a Surface-branded smartphone, but we don't expect to see one this year, which is the only part of the new rumor we tend to agree with. While 6GB of RAM is something we'll see in handsets next year, 8GB of RAM and 500GB is really pushing things into overkill territory. Eventually, there will be a mobile device with those specifications, just don't hold out hope for one this year.
via – Mobipicker