Samsung Galaxy S7 Active announced for AT&T with 4,000mAh battery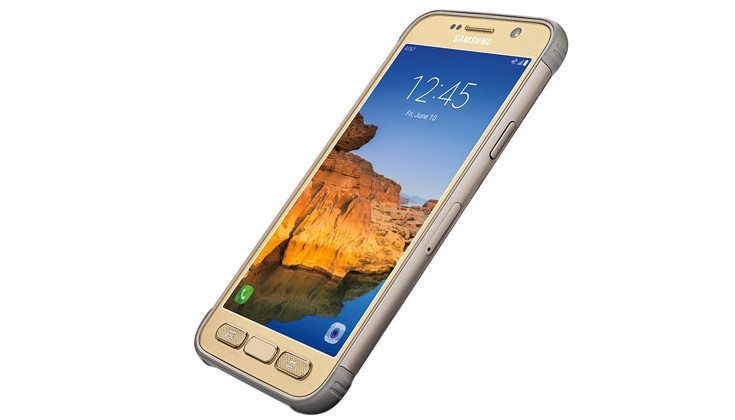 If you love Sammy's smartphones but are afraid of your own fumbly fingers, the Active lineup has always been a fine choice. The Samsung Galaxy S7 Active is the latest smartphone in the company's arsenal, and it is set to make its debut through the carrier this week.
We don't see quite as many smartphone exclusives here in the states as they get in other regions… we're looking at you India. That said, Verizon and AT&T have always had exclusives, and whereas Big Red has the Droid lineup, AT&T handles the Active series. The Samsung Galaxy S7 Active has finally become official after months of leaks, and we are here to tell you what you can expect from the company's rugged flagship.
The Samsung Galaxy S7 Active leaked twice last month, once through a series of images and the second time through a benchmark listing. Well, we are pleased to say everything lines up quite nicely from what we have seen so far. The landing page lists the Active with a 4,000mAh battery, fingerprint scanner, and a microSD card slot, and the rest of the specs should mimic the regular version so you will get a 5.1-inch AHD panel, Snapdragon 820, 4GB of RAM, and 32GB of storage.
If you're looking to purchase the Samsung Galaxy S7 Active through AT&T, you won't have to wait long. The carrier will unleash the handset on June 10th online and in retail stores where it will carry a price tag of $26.50 per month through Next or $33.13 through Next Every Year. The Unlocked Samsung Galaxy S7 Active price isn't listed yet, but it will be available in three colors with Gamo, Sandy Gold, and Titanium Grey.