Two Foldable Smartphones from Samsung tipped for 2017 debut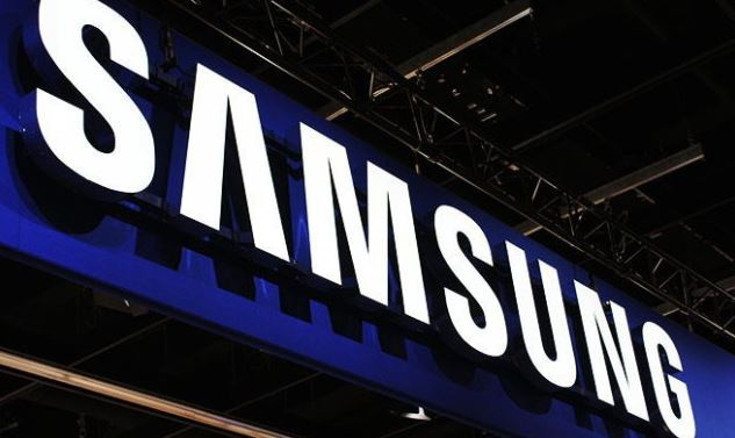 Where there's smoke, there is usually fire as they say. Today, we have gotten wind of a new report suggesting a flexible future is coming soon as a Foldable Smartphone from Samsung is rumored to arrive next year.
If we had a nickel for every time we heard Samsung was going to release its fabled foldable smartphone…well, you know the deal. Rumors revolving around a flexible or foldable smartphone have been increasing with frequency over the past few months, and today Bloomberg has decided to chime in with their take on the situation. Before you get too excited and start throwing money at the screen, according to their report, we still have a while to wait.
According to Bloomberg, Samsung is "considering" introducing not one, but two new smartphones next year with flexible displays. While we were just expecting one, this is good news and a few new details have emerged on one of those handsets. One foldable Samsung will apparently "fold in half" like a compact, which sounds like a new age clamshell device and could be quite popular given its nature.
The second flexible Samsung smartphone will take a different approach and could be considering similar to an old-fashioned scroll. It is said to have a 5-inch display in handset mode, but can be unrolled to extend your viewing pleasure up to 8-inches. While we've seen patents hint at such devices, it's a concept we have a hard time wrapping our head around at the moment.
Now for the bad news. Bloomberg's sources say that Sammy could unveil one or both of the flexible smartphones next year during MWC in February. Sound familiar? It should as the company has been rumored to bring a flexible smartphone to that show for the past few years. That said, one of the holdups is the durability of such a device, a hurdle the report claims Samsung will be able to leap over as early as next year.
Do you think we'll actually see a flexible Samsung smartphone in 2017 or are we still several years away from a consumer product?