LeEco Rumored to Launch World's First Snapdragon 823 Powered Smartphone Later This Month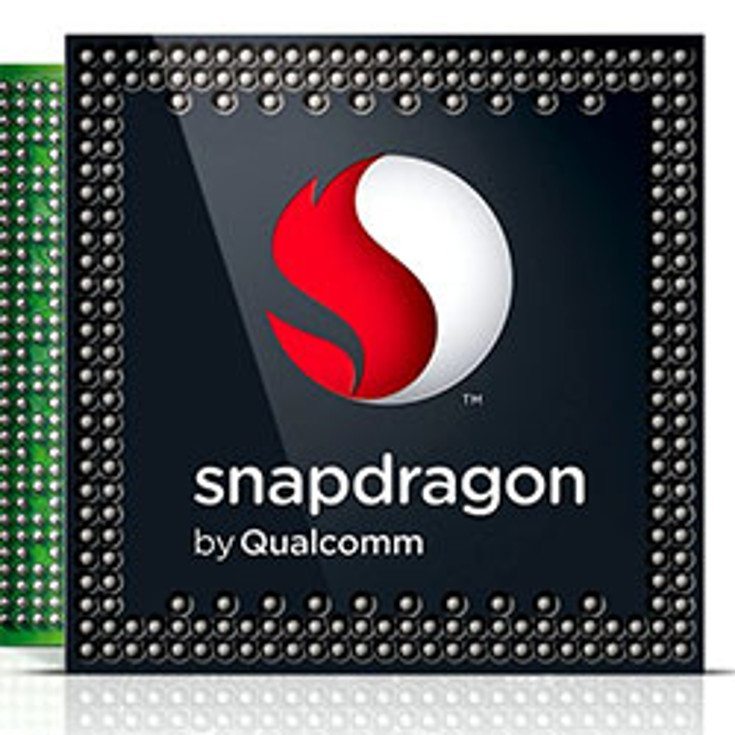 The Qualcomm Snapdragon 820 is the latest and the greatest system on chip nowadays, powering high-end smartphones and tablets from various manufacturers(HTC 10, Samsung Galaxy S7, LG G5 to name just a few), but things are going to change quickly, as the soon-to-arrive LeEco smartphone is rumored to pack the Snapdragon 823. And take a load of this: the 823 is just the first in line when it comes to new-gen SoCs, as we will expect later this year or in the next year bigger names like Snapdragon 825, 828, and 830. However, the Snapdragon 823 is the first in line, and the chosen one is rumored to be LeEco, a quasi-obscure Chinese smartphone manufacturer, formerly known as LeTV. The rumor mill has it that no later than the end of June, the world will stand in awe, as the new handset from LeEco will be showcased at the MWC in Shanghai, an event that will take place starting with June 29th until July 1st. You should keep in mind that the latest Snapdragon 823 is virtually identical with the current SD 820, just a tad faster, but it's basically a (pumped up) quad-core Kryo CPU powered SoC, similar to the current generation. So, don't throw away your Galaxy S7 just yet.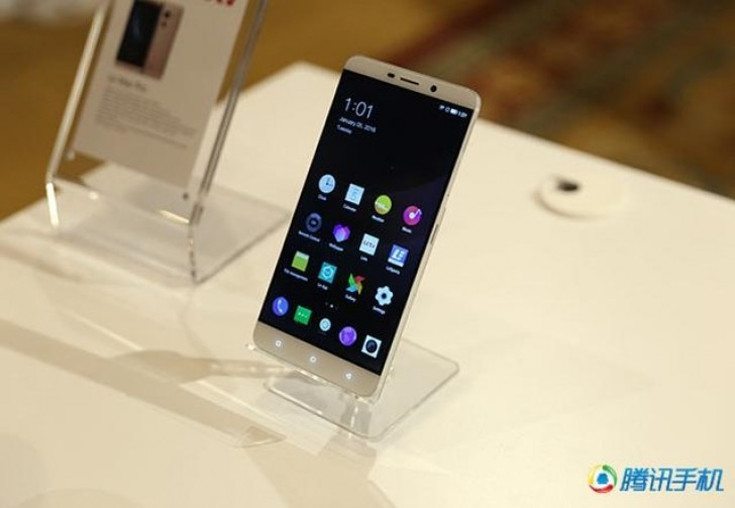 Another thing to consider is the fact that LeEco was also in the headlines when they reveled world's first smartphone running on a Snapdragon 820 system on chip (Le Max Pro), hence they have a tradition (or a secret deal) with this kind of premieres. The idea is that the latest rumor about an imminent release of a LeEco smartphone running on a Snapdragon 823 may very well be genuine. Besides LeEco, there are quite a few upcoming devices rumored to feature the new Snapdragon 823 system on chip, including the Samsung Galaxy Note 6, the ZenFone 3 Deluxe, the (rumored) HTC Mini, Nubia X8 or the Mi Note 2. Until then, let's keep our finger crossed.
Source: GizmoChina