Hyve introduces the Hyve Storm and Hyve Buzz for India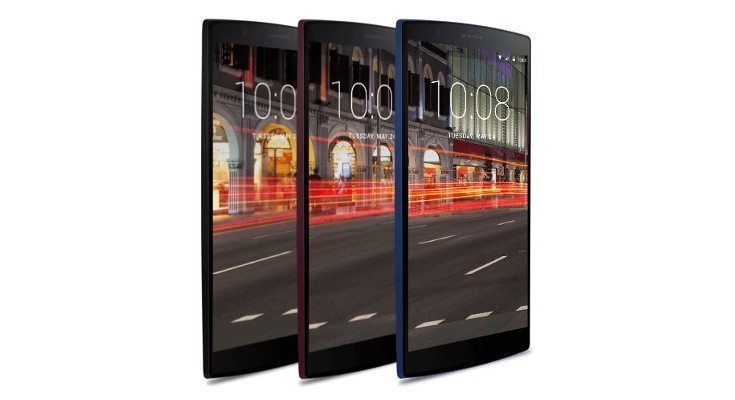 Hyve Mobility is a brand we haven't touched on in the past, but the company is ready to go with its first two smartphones. The Hyve Buzz and Hyve Storm have been announced for India, and both offer up solid features with respectable price tags.
First up is the Hyve Buzz, which is the most expensive of the two handsets… and also the more impressive. It's in the phablet class due to a 5.5-inch display that carries a resolution of 1,920 x 1,080. The horsepower comes from an octa-core ARM Cortex-A53 clocked at 1.5GHz while an ARM Mali-T720 handles the graphics. The Buzz will also have 2GB of RAM and 16GB of storage although it comes with a pre-installed 32GB microSD card and is expandable up to 128GB.
Hyve opted for a USB Type-C port for the Buzz, so you can look forward to high-speed transfers and quicker charging times on the 2,500mAh battery. The camera combo is solid as well thanks to a 13MP rear snapper with an LED flash and a 5MP front-facing camera. Other features to note include Bluetooth, Wi-Fi, 4G LTE, a Fingerprint Scanner, and IPX4 certification which means it's splash-proof. The Hyve Buzz is listed with Android 5.1 out of the box.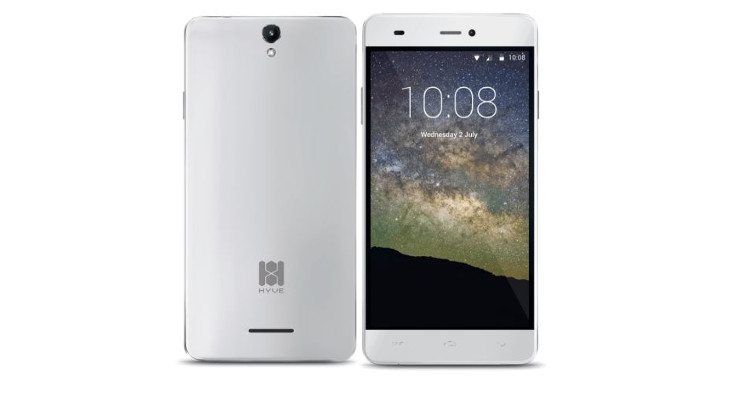 As for the Hyve Storm, it's not as large as the Buzz with a 5-inch panel sporting a resolution of 1,280 x 720. Under the hood, you'll find a 64-bit ARM Cortex A53 quad-core chip clocked at 1.3GHz and 2GB of RAM. The storage capacity stays the same at 16GB and is expandable but sans the free microSD card. Everything else basically stays the same, but you won't get a fingerprint scanner and the battery is a bit smaller at 2,000mAh. The OS is still listed at Android 5.1, but both handsets are due to get an upgrade to Android 6.0 in the near future.
The Hyve Buzz and Hyve Storm will be available to purchase in the country on June 22 through the usual e-tailers. The Hyve Storm comes in White and Grey with a price tag of Rs. 8,499 and the Hyve Buzz is listed at Rs. 13,999 in Black, Blue or Wine.