Samsung Galaxy Note 7 Iris Scanner rumored to come from Patron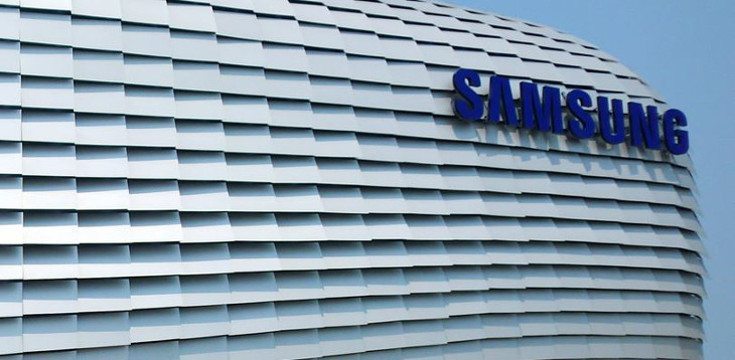 The Samsung Galaxy Note 7 release date is still several months away, despite rumors that claim the company will launch it early. Today we're getting more news on one cool feature that may be coming to the flagship line in the form of an Iris Scanner.
Last week, the rumor mill picked up a bit of news on the Samsung Galaxy Note 7. An import listing tipped us off to an Iris Scanner for the upcoming handset, and it's not the first time we had heard mention of such a feature. Today, the Korea Herald is reporting that Patron will supply the scanner for the Note 7 by winning a bid to supply Sammy with an arsenal of modules. If true, the Note lineup will have a fun new feature next year.
Nothing new was mentioned in regards to the rest of the Samsung Galaxy Note 7 specifications, but previous rumors (and common sense) point towards the newest Snapdragon and Exynos chips around, and 4-6GB of RAM. If we get an Iris Scanner, the fingerprint scanner could go the way of the dinosaur this year, but it seems unlikely with Samsung Pay and all the other applications that use that type of scanner. The Samsung Galaxy Note 7 is also rumored to have dual edges this year, and that's one rumor we have our fingers crossed for.
Iris Scanners may seem futuristic, but they have already shown up in several products including Samsung's recently released Galaxy Tab Iris. Whether or not fans take to the new tech remains to be seen as well considering it took fingerprint sensors a while to catch on.
via – SamMobile     source: The Korea Herald