Sony Xperia X Performance Debuts in Taiwan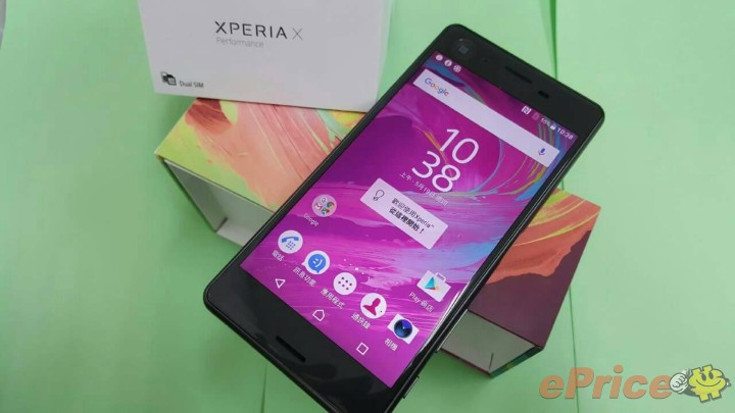 The long wait for Sony's Xperia X Performance is over, as the smartphone just hit the shelves. There's a catch to that, i.e. that's only true if you're from Taiwan. As I'm writing this, the Xperia X Performance is available just for the Taiwanese market and don't ask me why Sony decided to begin rolling their high-end/hard as coffin nails beast to Taiwan first because I can't think of anything intelligent. The brand new flagship smartphone was announced 4 months ago, at the Mobile World Congress and today, as the Xperia X Performance hit the Taiwanese shelves, we even have some fresh pictures depicting the unboxing of the beast, courtesy of a fanboy from Taiwan, obviously. Check it out: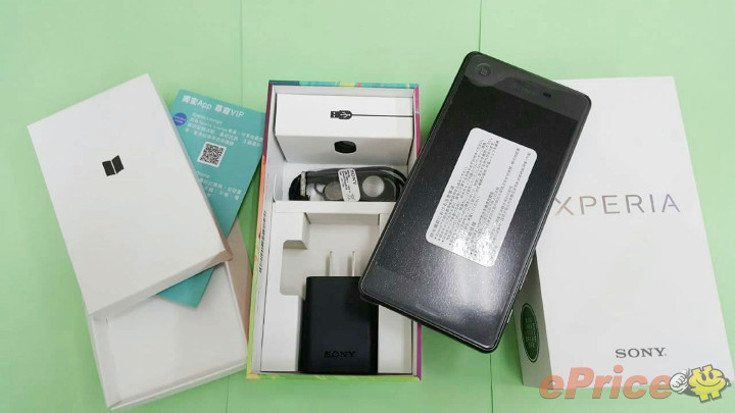 After making a more or less fulminant debut in Taiwan, the smartphone is expected to become available in other Asian countries, like Thailand and Hong Kong, maybe even China if they make peace with the Japanese over the Senkaku islands, who knows? I am only kidding, but the weird thing is that the Xperia X Performance is scheduled to hit Europe only next month , in July, and given the incoming heat wave expected to strike the EU these days, it will be a long and hot wait. The price of the device will be €699 contract free.  Also, if you're from the US, you're in the same boat as Europeans ($699), as the Japanese flagship is scheduled to conquer the hearts and minds of US gai-jins in July too.
So, tough luck if you're not East Asian, you'll just have to wait in line just like the rest of us for the Xperia X Performance, but the good thing about patience is that it builds character. So, in case you've missed it, the Sony Xperia X Performance features a 5 inches wide/full HD display and it runs on a QSD 820 chipset, it comes with 3 GB of RAM and 32 GB of internal storage capacity, a dual camera, the main snapper having a resolution of 23 MP and an f/20 aperture plus a secondary for selfies/video-calling with a 13 MP sensor and it runs on Android 6.0.1 out of the box. Last but not least, the Xperia X Performance is IP68 certified.