Galaxy S7 vs Xperia X Performance early look at advantages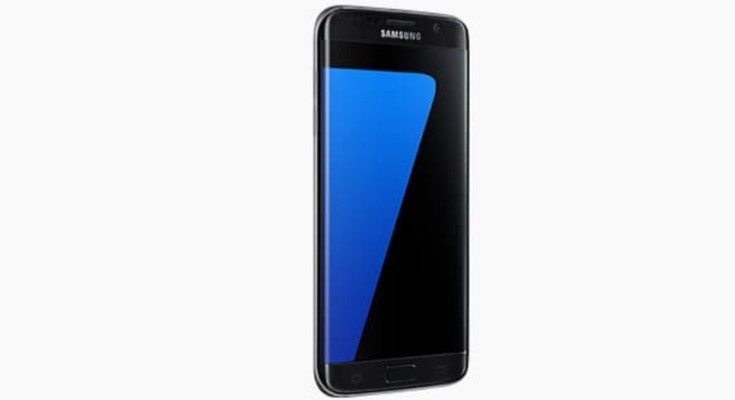 Two high-profile smartphones to be introduced at MWC this week were the Samsung Galaxy S7 and Sony Xperia X Performance. The Samsung flagship will release on March 11 and while Sony hasn't specified availability of its new X series yet, we know they are coming soon. If you're considering either device you might want to check out a Galaxy S7 vs Xperia X Performance early look at advantages.
The Galaxy S7 was unveiled alongside the Galaxy S7 Edge variant. Meanwhile the Sony Xperia X Performance is the premium offering in a new Sony range that includes the Xperia X and Xperia XA. You can see much more on the specifications of each in our launch articles at these Galaxy S7 and Xperia X Performance links.
As these smartphones have only just been shown off at Mobile World Congress there hasn't been time yet for in-depth comparisons. Nevertheless it's interesting to outline some of the major differences between them as far as designs, specs, and features are concerned. Beneath this article we've embedded a YouTube video that nicely sums up the stronger points of each.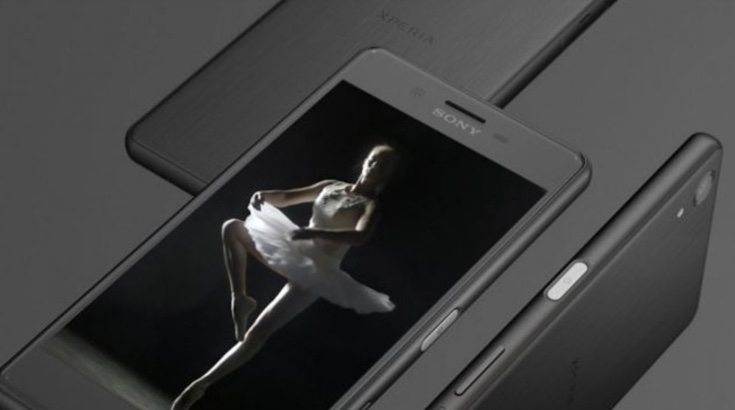 The Galaxy S7 vs Xperia X Performance comparison begins by running through the advantages of the Sony Xperia X Performance over the Galaxy S7. A few examples are its 23-megapixel rear camera, front-facing speakers, and dedicated camera button. We've only listed a few of the aspects mentioned and you can see them all when you view the video. The next part shows the benefits of the Galaxy S7 when compared to the X Performance. Some of the pointers are optical image stabilization, larger camera pixels, 4GB of RAM, and an 11% larger battery.
At the end of the video all of the pointers for both handsets are listed alongside each other for a convenient look. While it's early days and there will be much more comprehensive comparisons in the coming weeks, the video could point you in the right direction if particular aspects of a smartphone are more important to you than others.
When you've taken a look at the Galaxy S7 vs Xperia X Performance outline below, we'd really like to know your early thoughts on these two new smartphones. Maybe you've already decided which one you are more likely to buy? If so, will it be the Samsung Galaxy S7 or Sony Xperia X Performance and why?
Source: TotalTechWar (YouTube)
https://www.youtube.com/watch?v=qRGSu65zZ-I://