The New Samsung Galaxy Note7 Rumored to Feature an Iris Scanner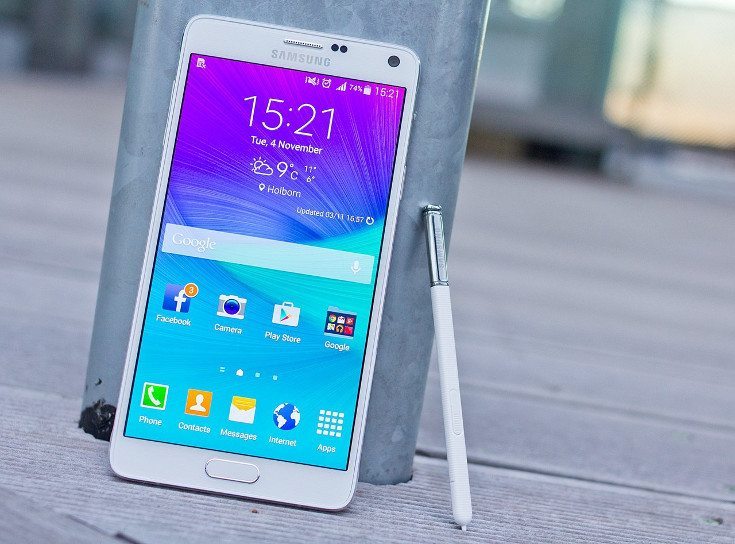 As the digital revolution continues, everything revolves around security and bio-metrics and according to the latest rumor, the soon-to-arrive Samsung Galaxy Note7 flagship will feature an iris scanner.
The latest high-end phablet from the Korean tech giant is expected to be revealed officially this autumn, at IFA and according to previous leaks, it will be called Samsung Galaxy Note7, to identify/match with the Galaxy S7 series. As far as we know, in terms of hardware specs the new Galaxy Note7 will feature a 5.8 inches wide Super AMOLED display with QHD/1440p resolution and it will run on the latest gen Qualcomm Snapdragon 823 system on chip, together with a generous 6 gigabytes of RAM, a 12 megapixels camera and 64/128 GB of internal memory (expendable via micro-SD). Also, it is very plausible that the Galaxy Note7 will offer IP68 certification (waterproof/dust-proof) just like the Galaxy S7.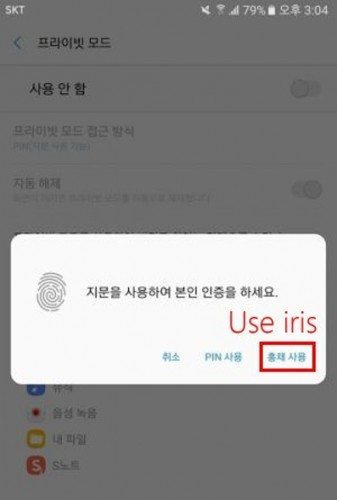 Now, talking about security and biometrics, today's news is about a leaked screenshot, which depicts a new option in the smartphone's privacy settings. The respective unit runs a beta firmware version via Samsung Galaxy Beta Program and the new option, translated from Chinese is an iris scanner. Looking at the leaked picture, we can safely presume that the new Galaxy Note7 will come with an iris scanner. To make this rumor even more plausible, there's another piece of intel, this time about an import of two hundred units of iris scanners, exported from South Korea to India, via a report leaked from Zauba.
Judging from the import/export papers, it seems that Samsung may have started testing their latest hardware in India (and other different markets probably) in order to fine tune/calibrate the respective iris scanners properly. And if you're wondering what's all the hubbub about iris scanners and security, the answer is precision and reliability, as iris scanning technology offers the smallest margin of error when it comes to biometrics. Samsung already launched a tablet featuring an iris scanner for the Indian government, so it's pretty clear where this is going.