Alcatel Idol 3 Gets Marshmallow Update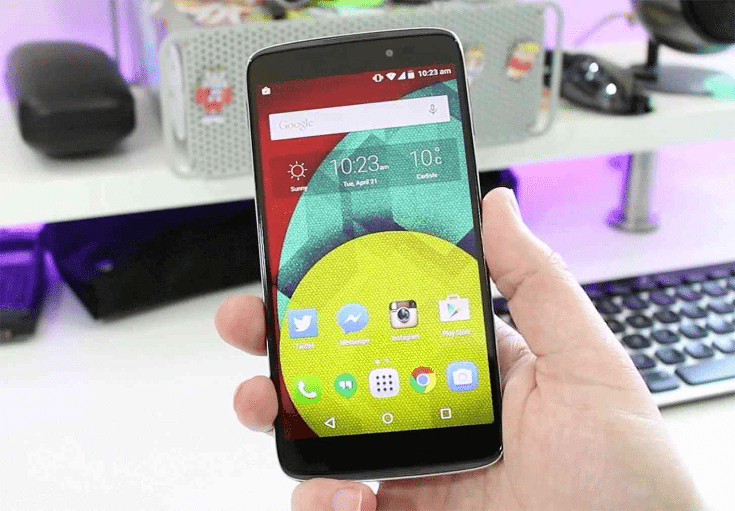 If you're the happy owner of an Alcatel Idol 3 (Alcatel's flagship smartphone in 2015), the good news is that starting from…now, you'll be able to bump your precious droid to 6.0.1 Marshmallow, as the update is available and ready to roll. The intel comes directly from Alcatel's official Twitter account and as far as I can determine, the update will serve both the 4.7/5.5 versions of the device. The 6.0.1 Marshmallow update will be available initially for unlocked Alcatel Idol 3 smartphones bought from the United States. Unfortunately, Alcatel provided no further information about other geographical locations and if you want to know more, you'll just have to wait for now. According to several users from Reddit who already patched their Alcatel Idol 3 with the latest software update, the smartphone runs smoother than before. Also, the Marshmallow update offers new features (apps), like App Standby or Doze Mode, for improving the phone's autonomy, the new advanced permissions mode, Google Now on Tap and many more. Also, the 6.0.1 Marshmallow comes with the latest Android security updates/patches from June.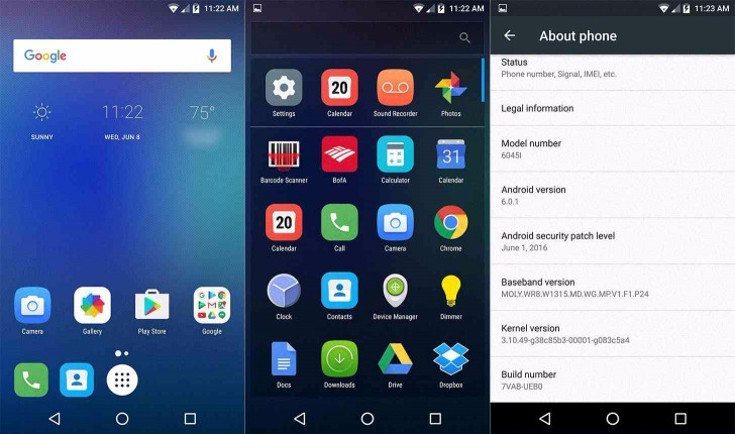 The update has 1.2 gigabytes, so if you're owning an unlocked Alcatel Idol 3 bought from the US, keep your eyes peeled and your Wi-FI connection on, as the update will definitely hit your smartphone these days. If you're tech savvy, you can check the update's availability manually, entering the About section in the Settings application. The Alcatel Idol 3 was a true high-end droid back in 2015, so the latest 6.0.1 Marshmallow comes as no surprise, given the smartphone's popularity, as it was one of the best received phones last year, offering excellent hardware at a very affordable price tag. If you're currently owning an Idol 3, let us know when you receive the update in the comments section below. Also, keep in mind that Alcatel announced their new 2016 flagship, the Idol 4, but they never mentioned when it will go on sale, hence stay tuned for more news.